"I absolutely love working at Limewood. It's an excellent place for nurses to learn new clinical skills and develop existing ones. It doesn't matter what speciality of nursing your trained in or even if you've never worked in dementia before, your always supported by the Clinical lead and Management.
Choices has an excellent training department, that provides both Mandatory and specialised training which enables you to transfer your academic knowledge into practice.
Due to the complex needs of the individuals we look after, your clinical skills will increase ten-fold, and the purpose built Dementia building offers everything you need as a nurse to carry out your job to a consistently high standard of care. It also provides a conducive environment for nursing students which we have from Keele University as it is a fast paced and diverse.
I've worked for Choices for over 20 years. I started as a support worker when I was 20 and I was encouraged to go and do my nurse training after 5 years which I did at Keele University. I then worked in a nursing home for about 2 years. And from there a deputy manager's job came up and they wanted nurses so I applied and got the job.. I did this for about 12 years. I've been in my nursing role here at Limewood for the past 2 years and I absolutely love my job, making that difference to someone's life, no matter how small it maybe, seeing the smile on there face or glimpse of who they once were is one of the reasons why I chose to work in Dementia care."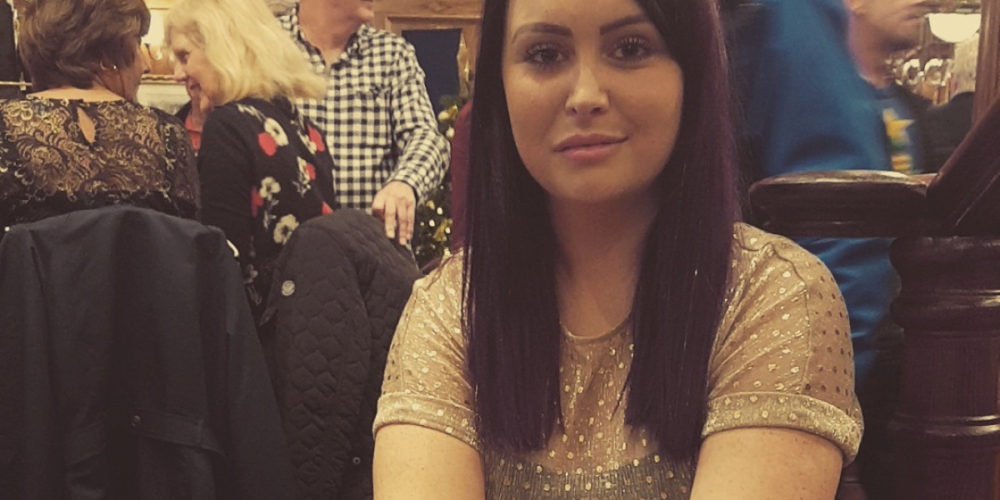 Natalie Pemberton, Support worker, Cowley Way
We took five minutes to chat to Natalie who…
Choose
Sheila Wood, Support Worker, Stafford Avenue
Sheila Wood has worked for Choices for 19 years. As…
Choose
Ben Walker, Support Worker, Holcroft Road
With learning Disability Care, there's a preconception – and then…
Choose