"Working in Dementia is really rewarding. I had never worked in care before, so they trained me from scratch. The training you get is really, really good. And you get a lot of support, personally as well as professionally – it's really homely here and so friendly.
My shifts are flexible too. I do three shifts a week and work alternate weekends, so I can make plans outside of work. You can always pick up extra shifts too if you want to.
When a family member thanks you for what you do for their loved one, that's really special. That makes it all worthwhile. Yes It can be challenging at times, but you can either care or you can't. They can train you to be a care worker, but they can't train you to care!"
A walk down memory lane…
Staff from Limewood took part in fundraising for the Alzheimers…
Choose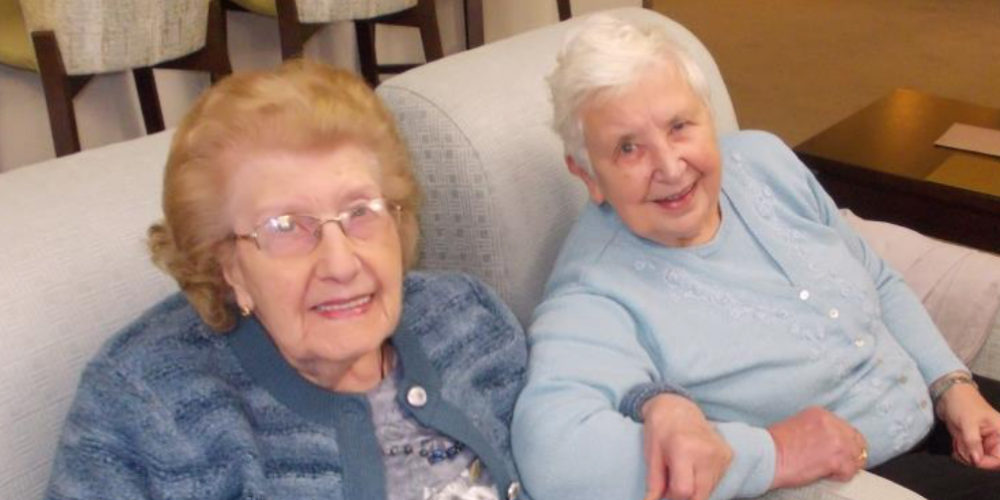 Happy 90th Birthday Kitty!
We provide care for adults of all ages from Supported…
Choose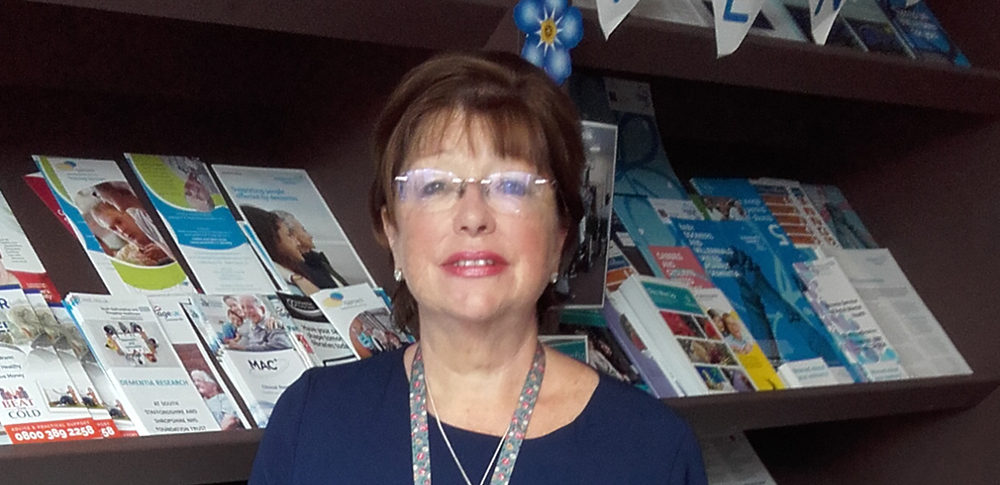 A few questions with Diane Wallace, Dementia Outreach Manager
What is the Dementia Hub?  It's a place for people…
Choose