Staff from Limewood took part in fundraising for the Alzheimers Society Memory Walk. The walks are spread across different locations in the U.K.
The sponsored walk is for all ages and abilities to unite together to raise money to defeat dementia.
Well done to all our wonderful staff who took part in the walk and raised a brilliant £300!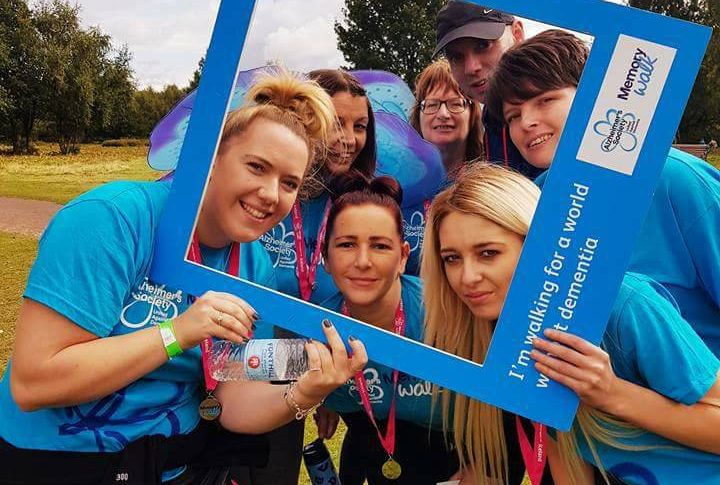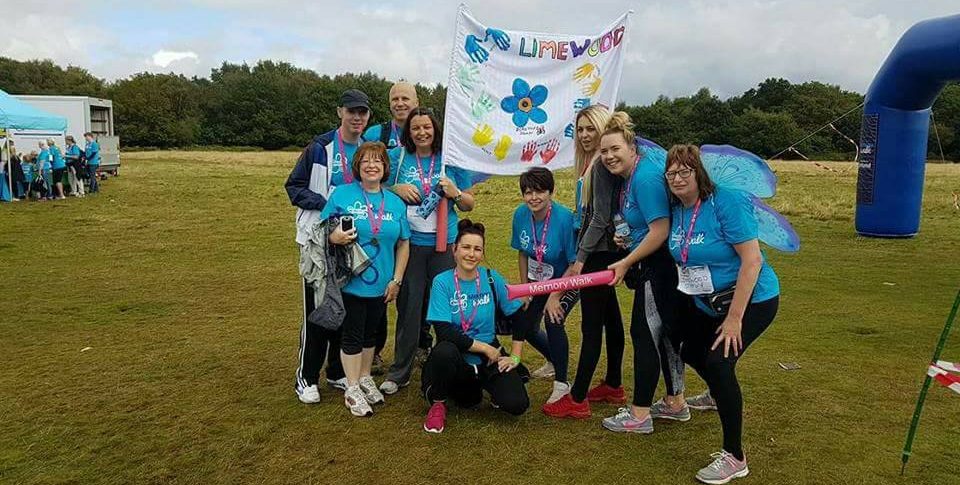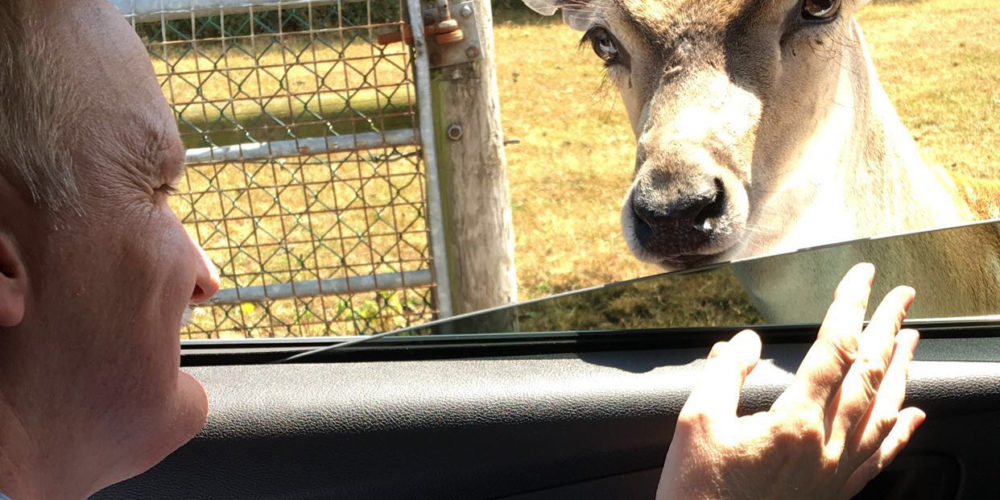 Cowley Way residents get out and about
Whether it's a trip out for afternoon tea or a…
Choose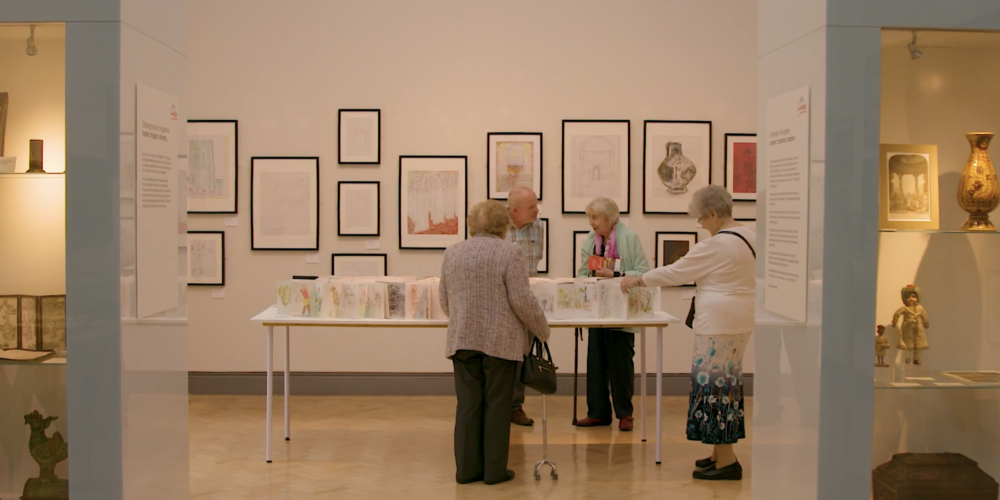 Still Lively Programme
Wolverhampton Art Gallery working with Choices Housing Association, Staffordshire Arts…
Choose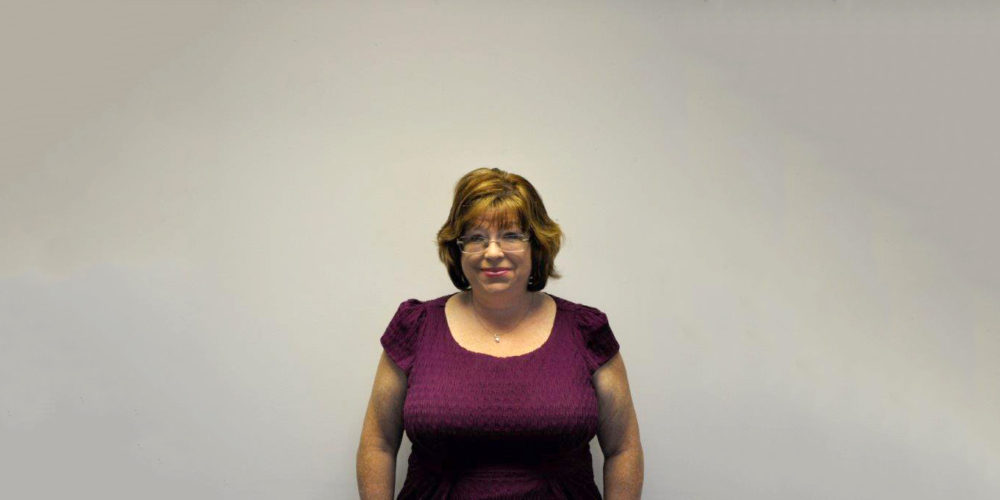 5 minutes with Diane, our Dementia Outreach Manager
Diane Wallace, is our Dementia Outreach Manager, based at Limewood….
Choose