Diane Wallace, is our Dementia Outreach Manager, based at Limewood. She is setting up a 'Dementia Hub'. Here she takes a little time out to tell us about her role…
What is the Dementia Hub?
It's a place for people with dementia and their families to come for advice and support – either by phone or by dropping into see us here at Limewood. Anyone who is affected by dementia can access information, education and support. It's about living well and being supported well.
What is a Dementia friendly community?
A big part of my role is working with local businesses and communities to help them understand what dementia is. 40% of people with dementia feel lonely and 34% say they do not feel part of the community. If we all have a better understanding of dementia, we can change this, and dispel any myths and stigma.
How can people access the Dementia Hub?
I'm around for a cup of tea and a chat. Give me a call on 01785 215678 or call into Limewood which is on Limetree Avenue, Northfield Village, Stafford, ST16 3DF.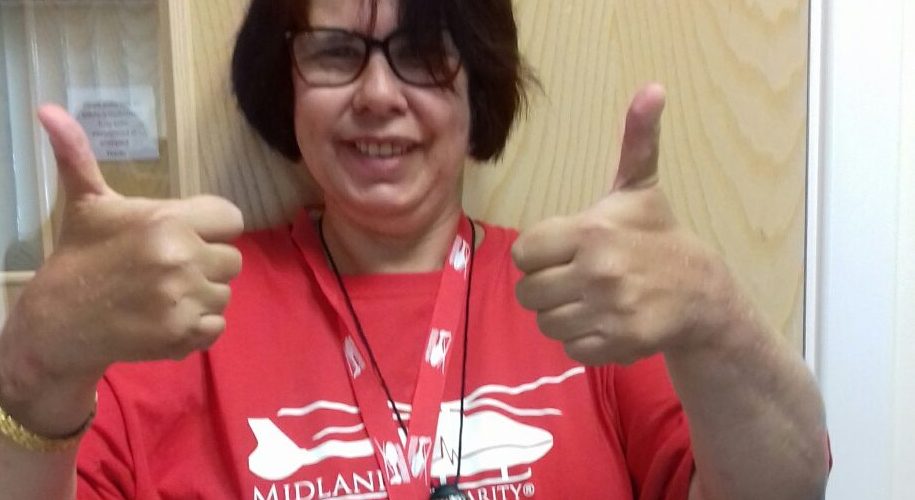 Andrea Volunteers at Midland Air Ambulance
We would like to say a BIG well done to…
Choose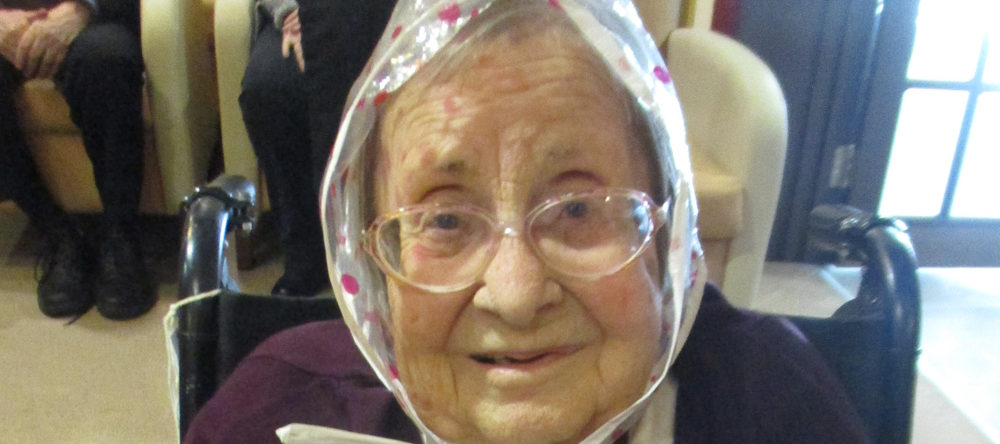 Reminiscing with Staffordshire Museum Service
Limewood residents enjoyed a Reminiscence session, thanks to Staffordshire Museum…
Choose
Six formers learn more about Dementia
Staff and Students at Staffordshire University Academy in Cannock, took…
Choose