Staff and Students at Staffordshire University Academy in Cannock, took part in a Dementia Awareness session, with Diane Wallace, our Dementia Outreach Manager.
They were interested in the interactive aspect, and the scenarios regarding living with or caring for a person living with a diagnosis of dementia.
Di Wallace, Dementia Outreach Manager said, "A big part of my role is working with local communities and businesses to help them understand what dementia is. 40% of people with dementia feel lonely and 34% say they do not feel part of the community. If we all have a better understanding of dementia, we can change this, and dispel any myths and stigma."
Staffordshire University Academy formerly known as Blake Valley Technology College is a secondary school with Academy status.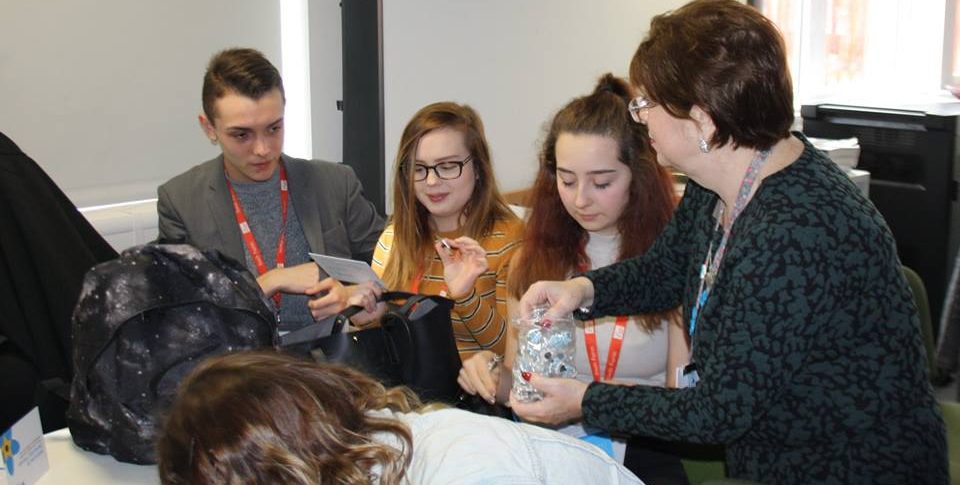 Heath Street rated 'Outstanding' by Care Quality Commission
Heath Street, our specialist residential care home in Newcastle-under-Lyme, has…
Choose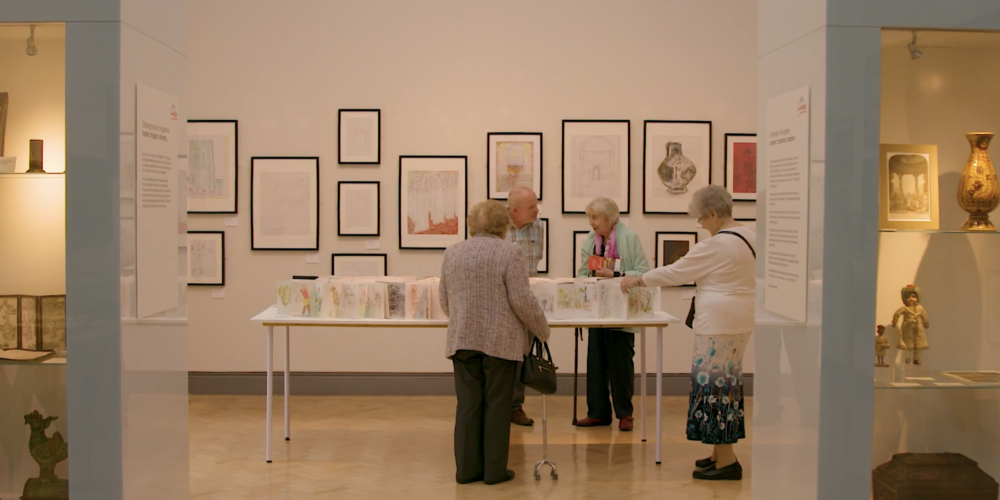 Still Lively Programme
Wolverhampton Art Gallery working with Choices Housing Association, Staffordshire Arts…
Choose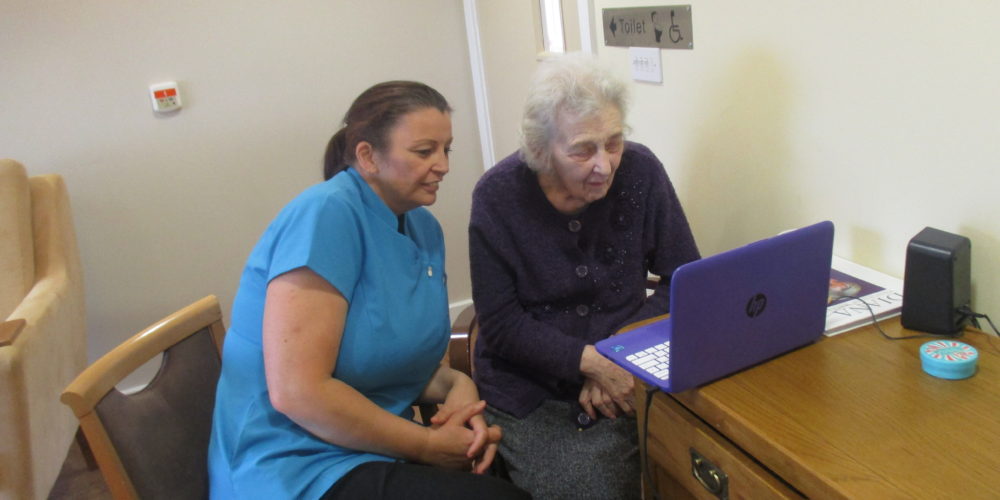 Skype helps keep Nigel and Nancy in touch
Limewood resident Nancy has been taking part in a new…
Choose