Limewood residents, along with Northfield village staff and residents took part in the Village spring clean event. Several bags of litter were collected and everyone who took part said it was hard work but plenty of fun.
The event was organised by:
Health & Wellbeing Community Development Health & Housing
Stafford Borough Council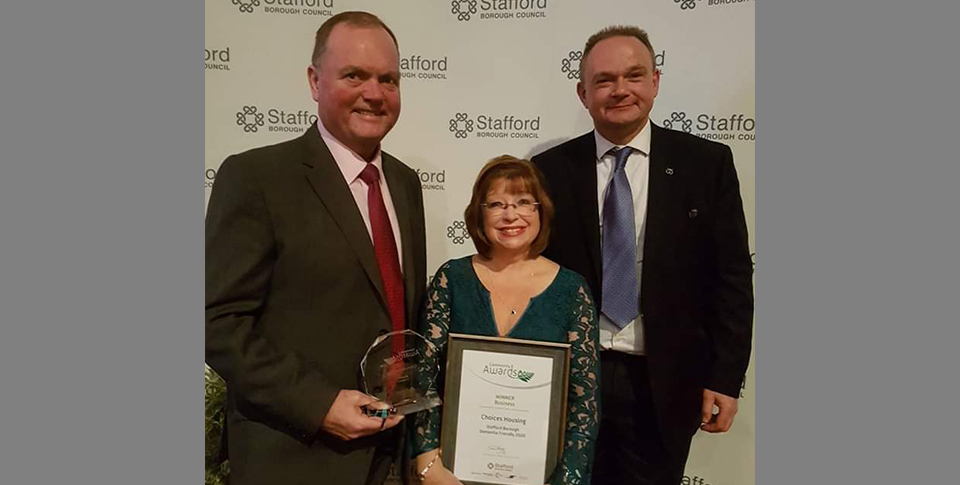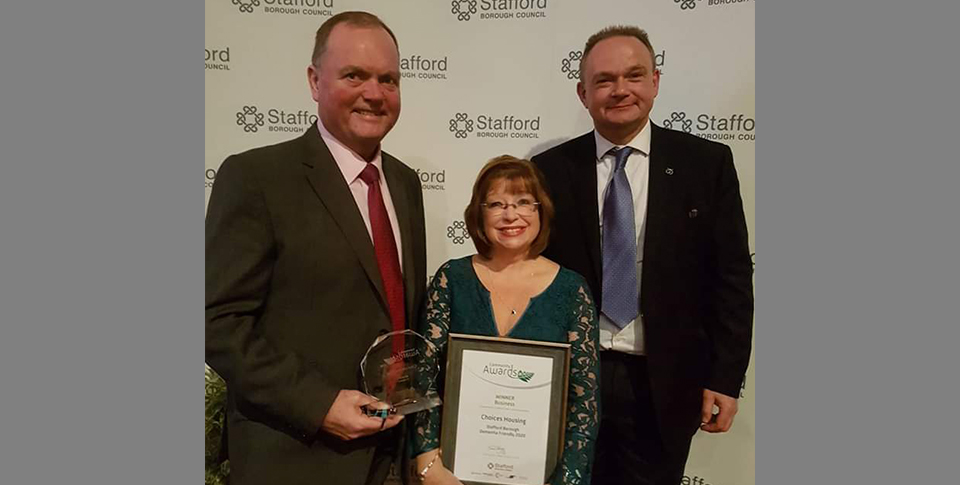 We're a 'Stafford Borough Community Awards' winner!
WE'RE A 'STAFFORD BOROUGH COMMUNITY AWARDS' WINNER! Last night we…
Choose
Response to media story on Limewood care home
You may have seen one of our Choices residential care…
Choose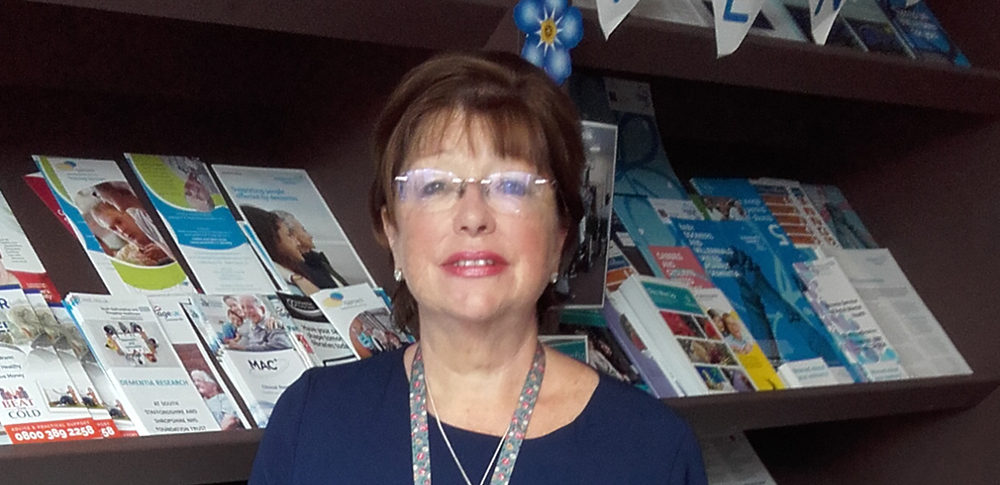 Dementia Action Week – Live on BBC Radio Stoke
Listen back to BBC Radio Stoke and hear Diane Wallace, Dementia Outreach…
Choose