HMP Drake Hall is the first 'public' prison in England and Wales to sign up to becoming Dementia Friendly.
Staff and women have taken part in extensive training to ensure that anyone with early onset dementia can be identified, diagnosed and supported.
Following the visit, women from Drake Hall also completed a project on dementia, which is now on display at Limewood, our specialist Dementia Care centre (see image).
The initiative is a partnership between HMP Drake Hall and Choices Housing's Dementia Outreach Team. Diane Wallace, Dementia Outreach Manager from Choices has been working closely with staff and women at HMP Drake Hall to teach them about Dementia.
Diane said, "A big part of my role is working with local businesses and communities to help them understand what dementia is. 40% of people with dementia feel lonely and 34% say they do not feel part of the community. If we all have a better understanding of dementia, we can change this, and dispel any myths and stigma.
NEW Supported Living development coming soon in Leek
Barngate St. apartments are the latest Supported Living development by…
Choose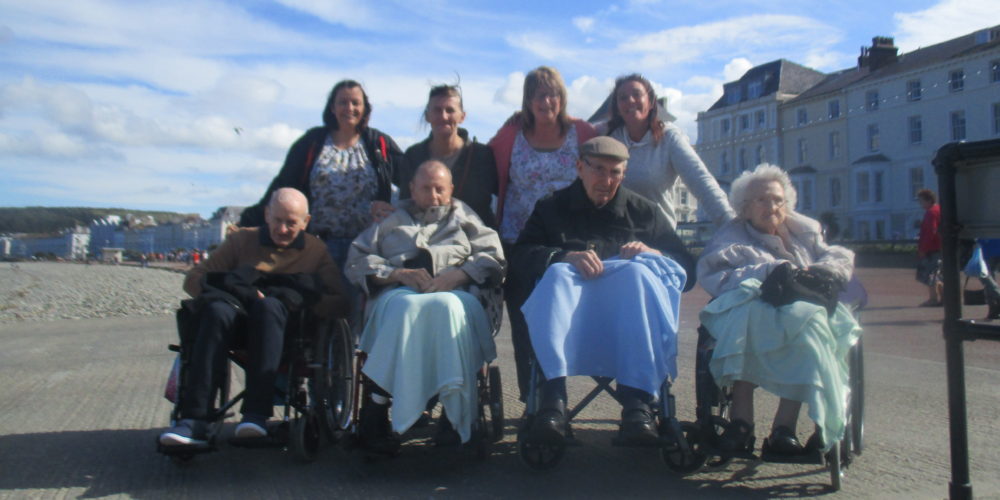 Limewood's great day out…
Staff and residents recently enjoyed a trip to Llandudno. Debbie…
Choose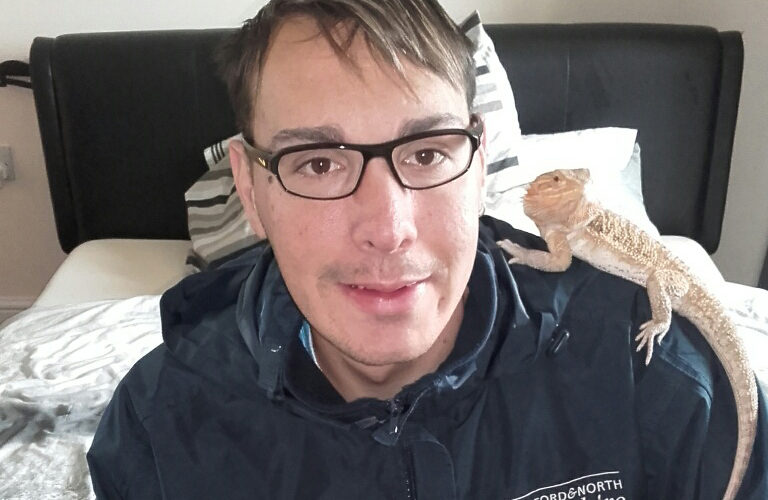 Meet our newest member of staff…a Bearded Dragon!
Chris, one of our service users at High Mount, has…
Choose