Chris, one of our service users at High Mount, has a love of animals and recently had 'Dragoooon', his pet Bearded Dragon, to come and live with him.
David Ball, Service Manager at High Mount said "Pets really help with routine, loneliness and encourage self-help. They give our service users responsibility which we always encourage. It's certainly the first time I've had a Dragon on my team!"
Chris told us that his Dragon is a fussy eater, so he visits the local pet shop each week with a member of staff.
High Mount provides supported living for people with learning disabilities in Telford.
'This Way Up' Exhibition at Staffordshire Place
People in Stafford are being invited to the exhibition This…
Choose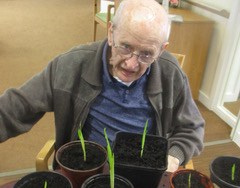 Limewood residence enjoy gardening therapy…
As its been such fantastic weather recently, service users at…
Choose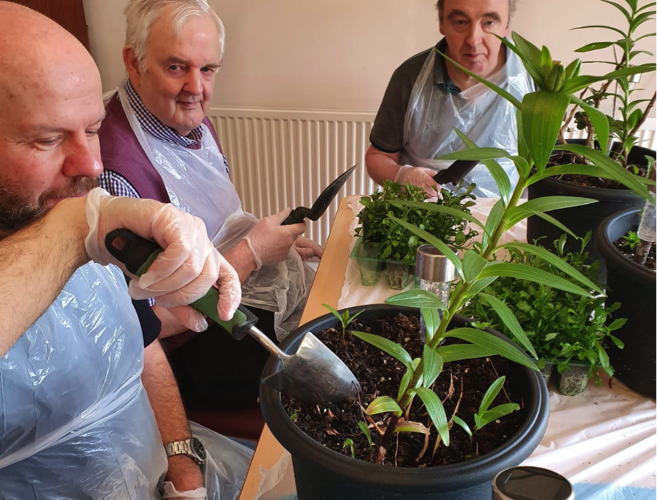 Service Users at one with nature
There is nothing more relaxing and therapeutic than a spot…
Choose