Staff and residents recently enjoyed a trip to Llandudno.
Debbie Hancox, Activity Co-Ordinator at Limewood said "It was a fantastic day out for everyone! We enjoyed a lovely walk along the beach, watched a punch and Judy show and ate Fish and Chips in a local pub followed by ice cream!"
We think our staff are amazing and often go the extra mile to do wonderful days out for our service users.
A BIG THANK YOU to everyone who made the trip possible, it certainly sounds like a great day out!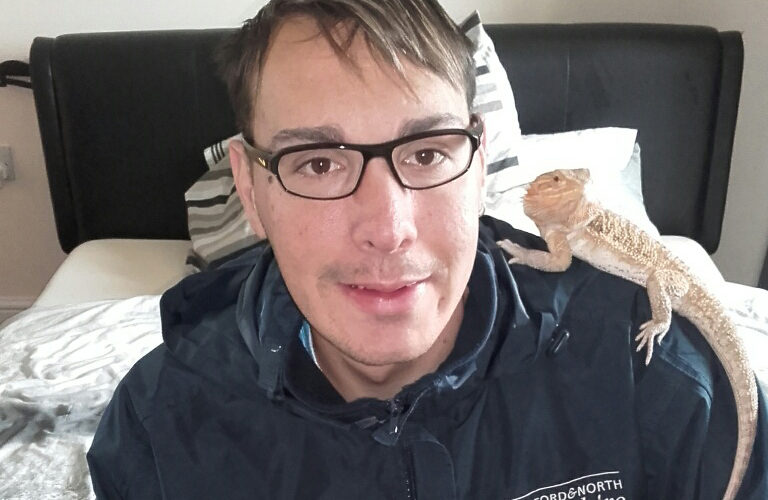 Meet our newest member of staff…a Bearded Dragon!
Chris, one of our service users at High Mount, has…
Choose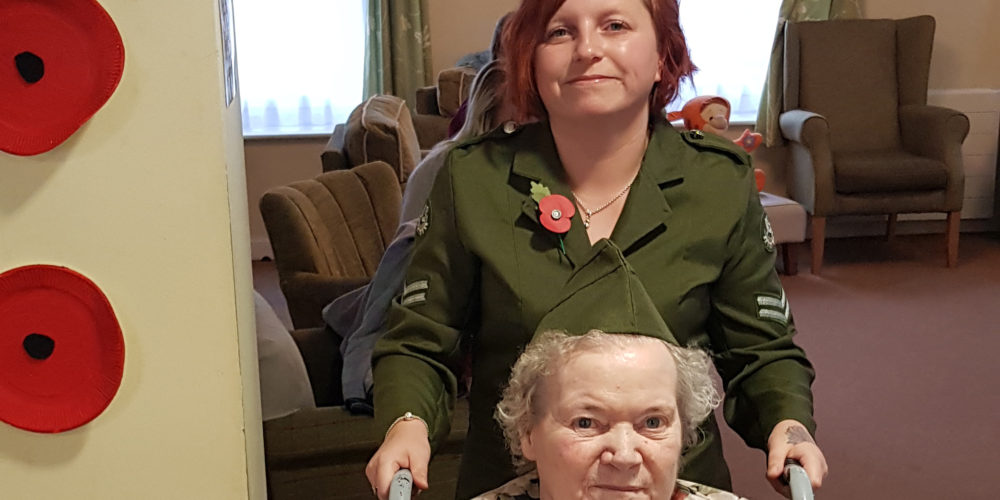 Armistice Day At Limewood
Residents, families and staff got together to remember and pay…
Choose
Six formers learn more about Dementia
Staff and Students at Staffordshire University Academy in Cannock, took…
Choose