Government recognition has been given to Choices Housing Training Department for its delivery of high quality learning and development in the adult social care sector.
Skills for Care, the strategic body for workforce development in adult social care in England, has awarded the company the status of 'endorsed training provider' whose work supports its Social Care Commitment values. The endorsement is a mark of quality only given to the best learning and development organisations operating in the adult social care sector.
Working with employers, Skills for Care sets the standards and qualifications to equip social care workers with the skills and knowledge needed to deliver high quality care to carers and those who use adult care services.
Suzi Chard, Training Manager, said: "Receiving this endorsement by Skills for Care shows that the training we deliver makes a significant difference not only to the learners but also to those who receive support services in the adult social care sector." It also demonstrates that we fully support and uphold the values of the Social Care Commitment."
The endorsement framework was developed following the Cavendish Review, an independent inquiry into how the training of hospital healthcare assistants and social care support workers employed in care homes and people's own homes could provide care to the highest standard.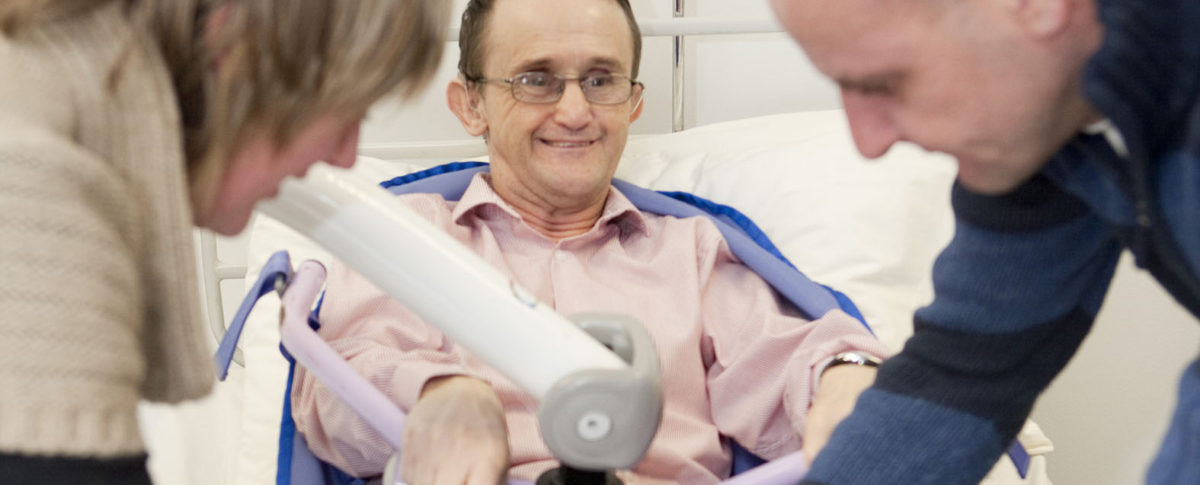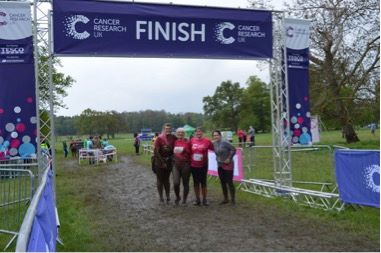 Muddy good fundraising at Heath Street
Congratulations to our colleagues at Heath Street, who recently raised…
Choose
Heath Street rated 'Outstanding' by Care Quality Commission
Heath Street, our specialist residential care home in Newcastle-under-Lyme, has…
Choose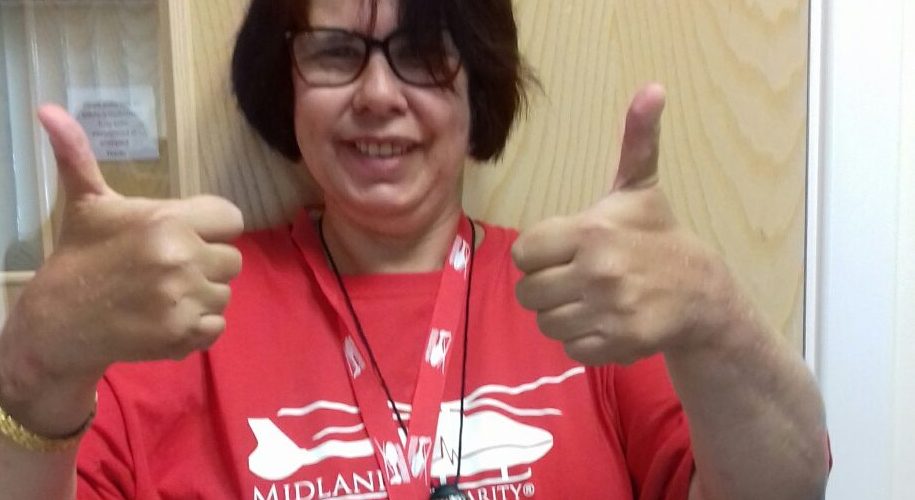 Andrea Volunteers at Midland Air Ambulance
We would like to say a BIG well done to…
Choose