Wolverhampton Art Gallery working with Choices Housing Association, Staffordshire Arts Services and Creative Health (Arts & Health) CIC will deliver Still Lively: a participatory visual arts programme of activities, exhibitions and events, created by and with older people.  

Working across Wolverhampton and Staffordshire, Still Lively will offer an opportunity for older people to form a meaningful and significant connection to cultural spaces, art and people through working with galleries and collections. At the heart of Still Lively is the belief that older people have stories, experiences and ideas that art and creativity can offer a visual platform for, with galleries providing a public space to share, engage and inspire older people.  

 

One of the innovative pieces of work is an indoor Bird Box. One of the professional artists has mixed the residents favourite birdsongs with their favourite tunes – ever heard a real Nightingale sing 'A Nightingale sang in Berkeley Square'? the music comes out of what looks like a real Bird Box fixed to a corridor wall.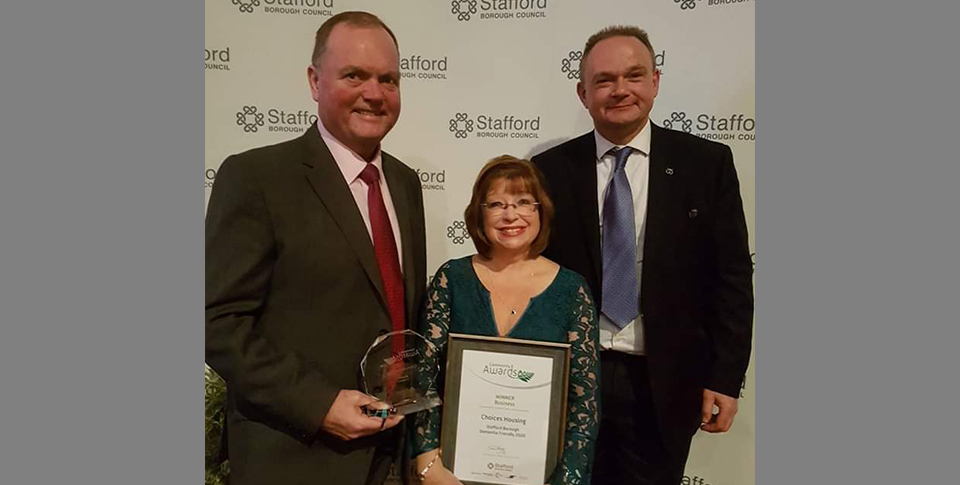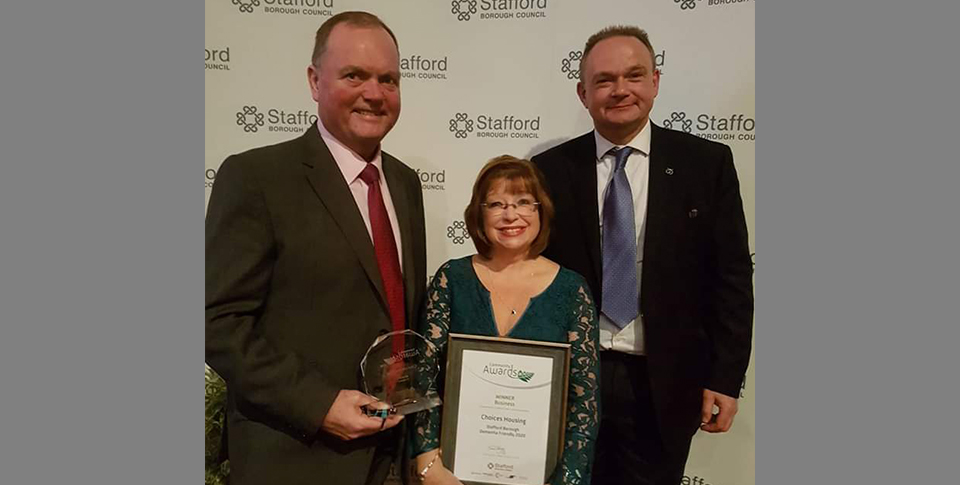 We're a 'Stafford Borough Community Awards' winner!
WE'RE A 'STAFFORD BOROUGH COMMUNITY AWARDS' WINNER! Last night we…
Choose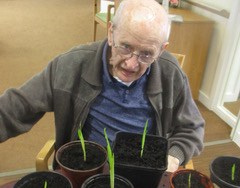 Limewood residence enjoy gardening therapy…
As its been such fantastic weather recently, service users at…
Choose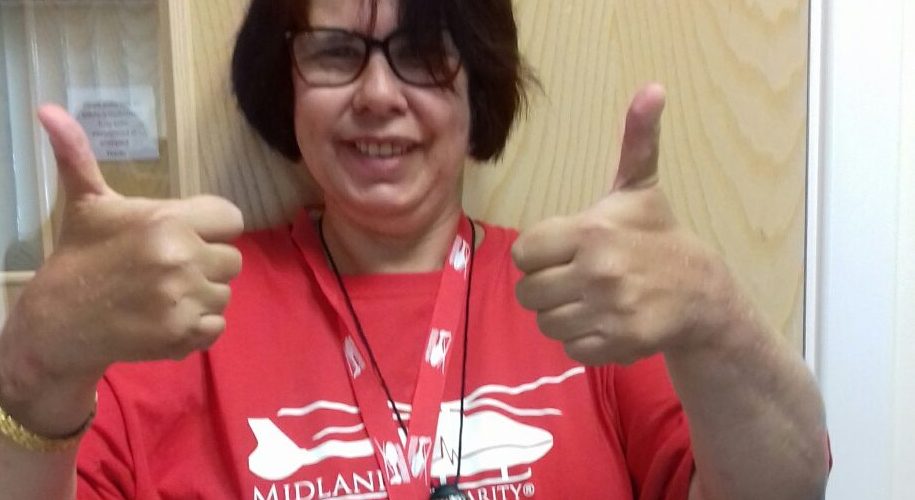 Andrea Volunteers at Midland Air Ambulance
We would like to say a BIG well done to…
Choose