Congratulations to our colleagues at Heath Street, who recently raised £300 for Cancer Research UK with a 5k Mud Run at Western Park!
The four person team of Sarah Tittensor, Cat Birkill, Astrid Bunker and Becki Thompson, all from Heath Street, got themselves thoroughly caked in mud for a very good cause.
And the intrepid team of fundraisers are planning a further three fundraisers this year! Last year they raised an incredible £1,000 with a list of activities that included sponsored haircuts and coffee mornings in addition to all the running and walking!
Well done ladies, take a bow!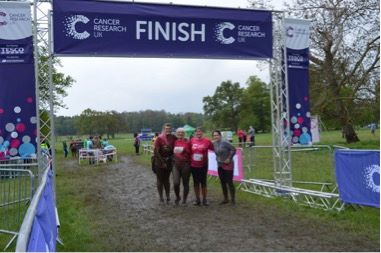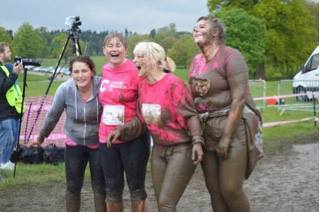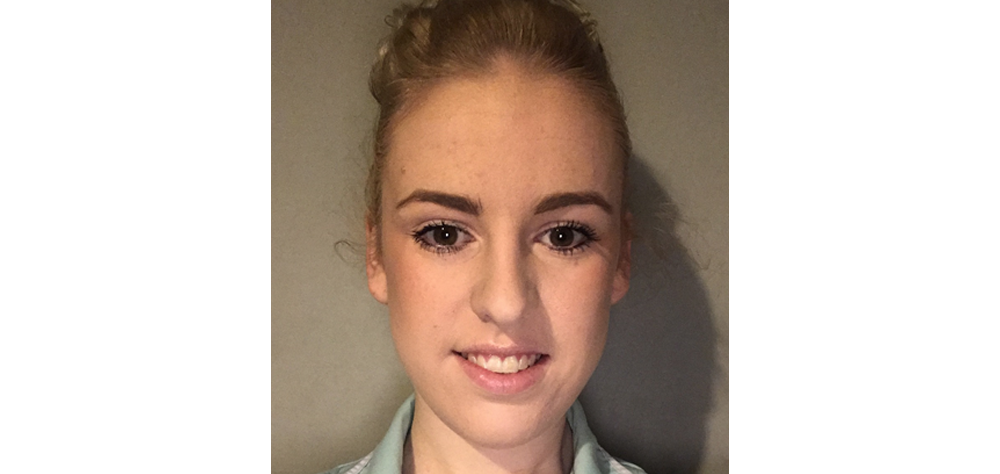 Shannon Kennedy, Support Worker, Limewood, tells us about her role
"Working in Dementia is really rewarding. I had never worked…
Choose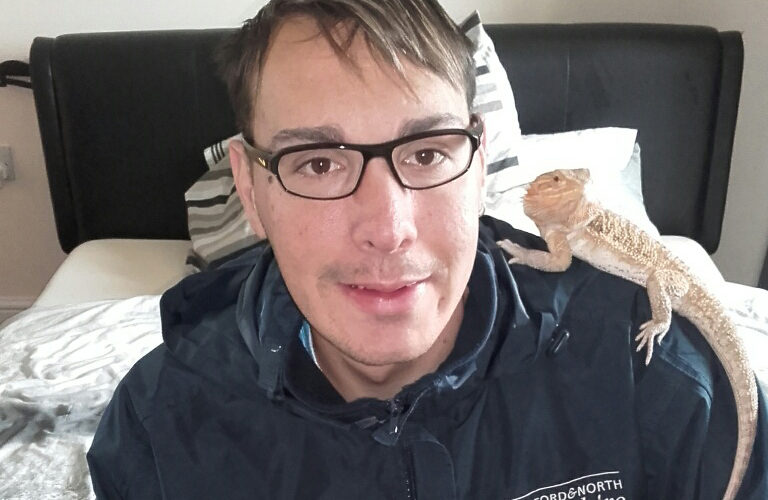 Meet our newest member of staff…a Bearded Dragon!
Chris, one of our service users at High Mount, has…
Choose
Helping Giles live the life he wants to.
Meet Giles, a resident at High Mount, Telford. Giles became…
Choose