Mocktails and a barbeque in garden where the order of the day recently at Holdcroft Road.
Colleagues at Holdcroft Road in Stoke-on-Trent set up 'Bar HR' and service users each placed their order for food and a drink.
Andrea Atkinson explains, "The cocktails were mocktails based on favourites  We did a price list and set the 'bar' up near the door so as the people we support came in they could order. We had disposable BBQs in the garden and the table was laid for our guests".
Who doesn't love a good burger, especially when it's washed down with a freshly made 'mocktail'.
Holdcroft Road is one of our learning disability care homes in Bucknall, providing care and support for 6 service users, whose needs vary and include: dysphagia, epilepsy, cerebral palsy and mental health, physical impairment.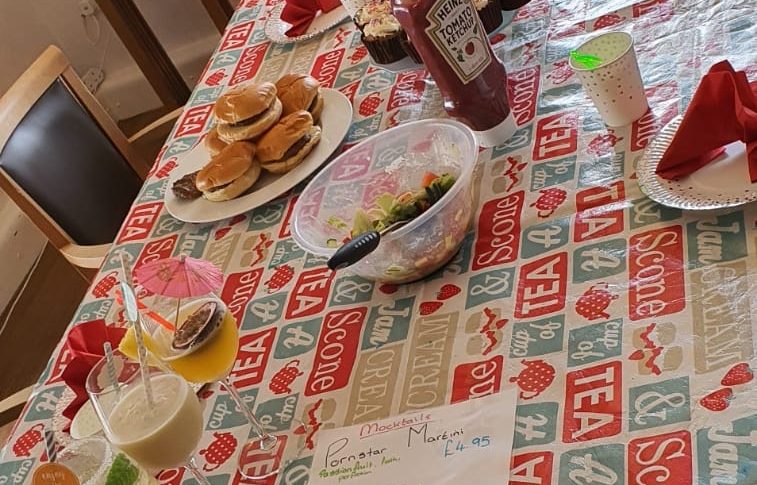 Limewood awarded Gold Standard Kitemark for end of life care
Limewood, our specialist dementia care centre in Stafford, has been…
Choose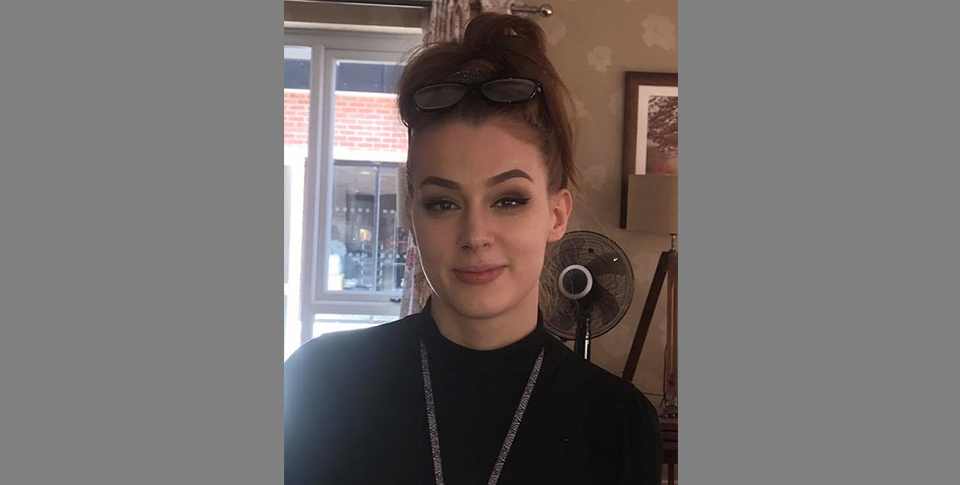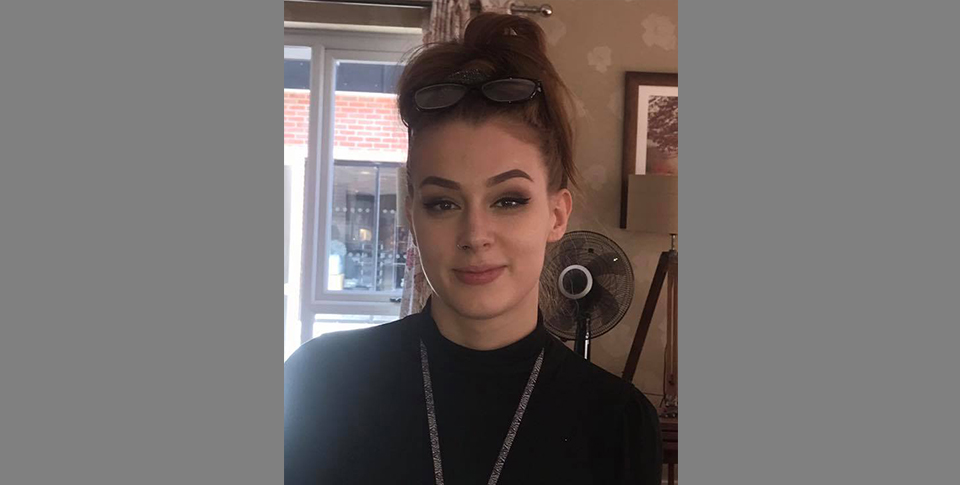 Chelsey talks to us about her role as a ShireLiving, Senior Support Worker
Chelsey Roberts, Senior Support Worker Elmwood  I started in 2016…
Choose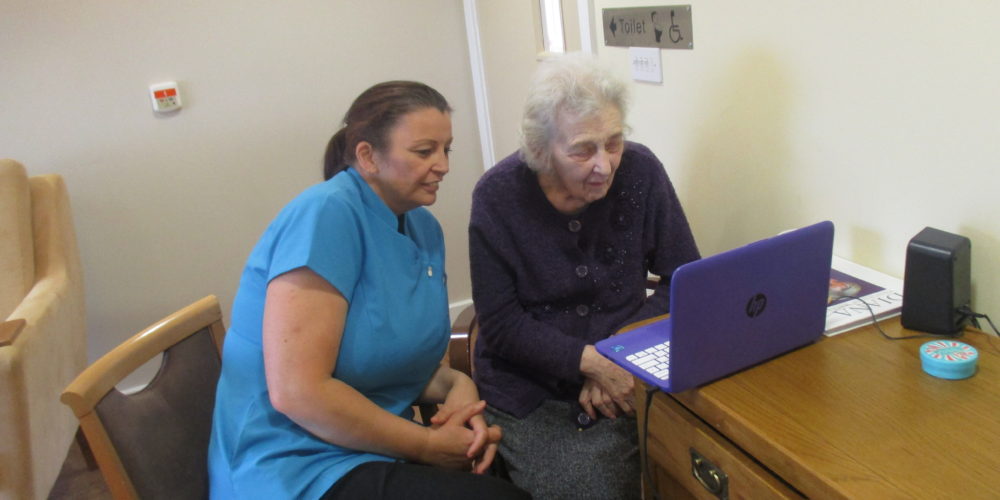 Skype helps keep Nigel and Nancy in touch
Limewood resident Nancy has been taking part in a new…
Choose