Limewood resident Nancy has been taking part in a new initiative, which helps families keep in touch with their loved ones using Skype.
Families of Limewood residents suggested that the specialist Dementia centre start using Skype, so that they can see and speak to their loved ones on a regular basis.
So when her husband Nigel was unable to visit his wife due to ill health, Skype enabled them speak to each other regularly.
Nigel said, "For the last four weeks, I've been unwell and unable to visit Nancy. We are so grateful to everyone at Limewood who have embraced this use of technology. Without SKYPE, life would be so much harder for Nancy and me. To see her face and how much it means to her is wonderful."
Limewood Manager, Jane Warrington explains, "it's easy to assume that everyone is familiar things like SKYPE, but for those who aren't, this was a great chance to use technology to help our families. It was a great suggestion from our families and it is lovely to see it in practice, especially when you see how much it means to families like Nigel and Nancy.
Limewood is a purpose built residential centre specifically for people living with Dementia. Limewood is a forward thinking and fresh approach to dementia care for every stage and every age.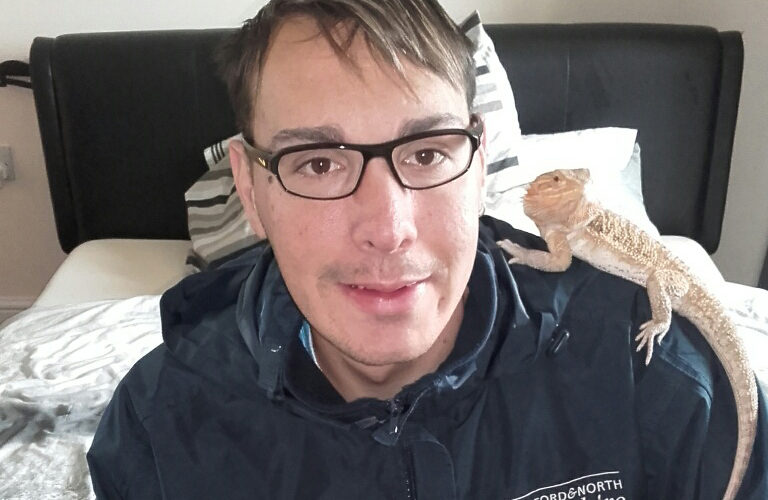 Meet our newest member of staff…a Bearded Dragon!
Chris, one of our service users at High Mount, has…
Choose
Mel Hinson, Registered Nurse, Limewood, tells us about her role
"I absolutely love working at Limewood. It's an excellent place…
Choose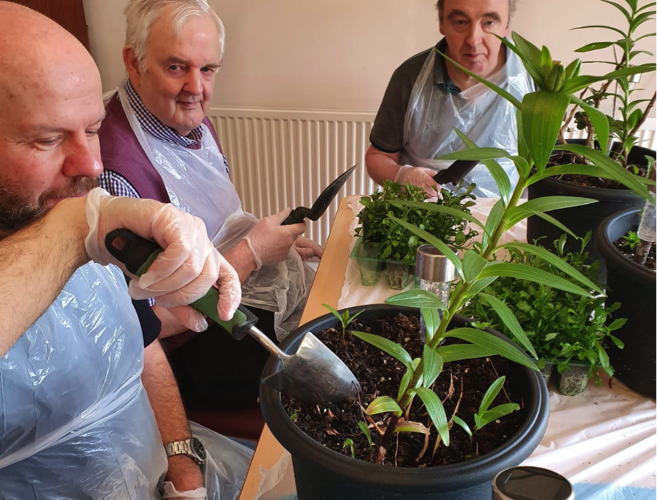 Service Users at one with nature
There is nothing more relaxing and therapeutic than a spot…
Choose