During the pandemic, we've had to take unprecedented steps to keep all of our residents and staff safe – which included limiting visitors to our homes. Reduced visits and face to face contact with family can increase feelings of isolation.
To combat this, we worked with our amazing IT team, who enabled service users to keep in touch via WhatsApp, to use video calls to speak with their loved ones.
For service users like Sandy, who lives at our Stafford Avenue Home (pictured enjoying a video call with her husband and sister), It's a lifeline and is so important to be able to keep service users in contact with families and for relatives to maintain contact with loved ones in all of our homes.
Three cheers for modern technology!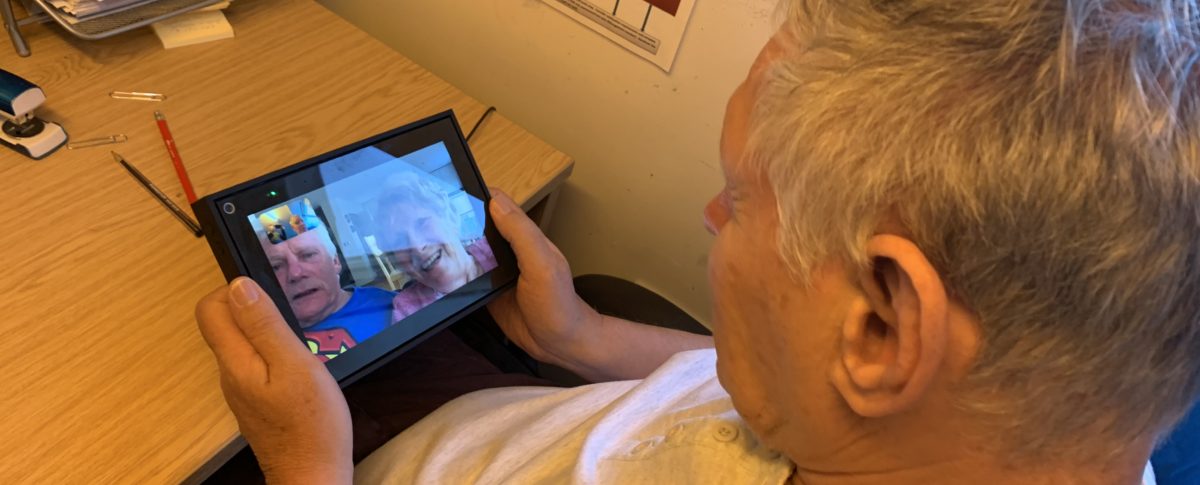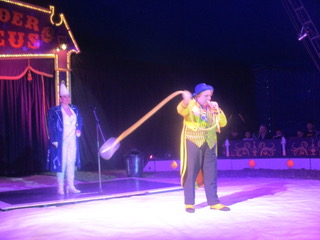 Clowning around creates happy memories…
Our service users from Limewood, Stafford enjoyed a trip to…
Choose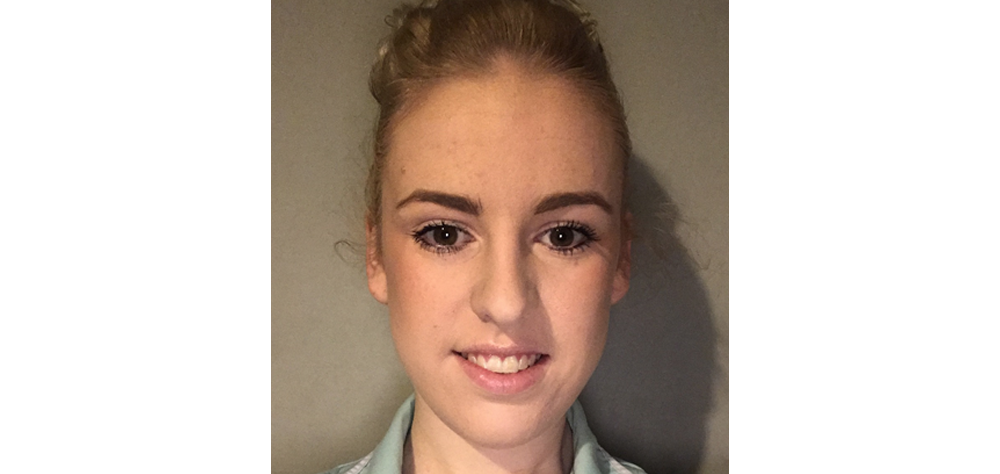 Shannon Kennedy, Support Worker, Limewood, tells us about her role
"Working in Dementia is really rewarding. I had never worked…
Choose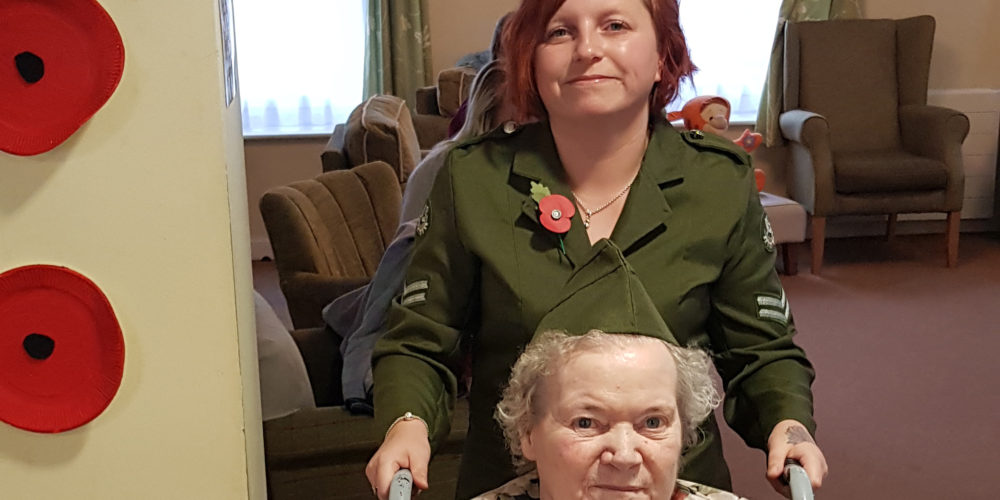 Armistice Day At Limewood
Residents, families and staff got together to remember and pay…
Choose