As we celebrate Learning Disability Week, the theme this year is about maintaining friendships during lockdown.
Across our homes, teams have been working with service users to keep them in touch with families and friends, in lots of different ways. In learning disability care, it's important to maintain a link with families and friends.
Andrea Atkinson, Registered Manager from Holdcroft Road explains, "the people we look after have quite profound learning disabilities, so the communication with families especially, is important for two reasons. It means the world to our services users to be in regular contact with loved ones, but family and friends are really important for us as professionals. That's because our service users can't communicate verbally, we rely on our relationship with them, non verbal cues and, crucially, input from families so that we can give them exactly what they need."
At Holdcroft Road, they have an 'enrichment board' (pictured), for staff and visitors to show how they approach caring  for people with a profound learning disability. Andrea continues, "we all build a really close bond with our service users, so that we can pick up on body language and facial expressions and really get to know them as individuals so that they have everything they need – whether it's their favourite food, an activity they like doing or the specific care and support they receive. It's what makes the our job so special".
Service users at Holdcroft Road have been supported to write letters home and include pieces of artwork and photos of themselves enjoying activities. And whilst technology like Skype and Zoom is amazing, sometimes, a good old fashioned letter means the world to the person who receives it. Families have then written back sending letters and cards and made phone calls to staff and service users.
"It was lovely thing to do with them. One of the incredible things about lockdown is that it has really brought the best out our teams at all of our homes. We've all had to get really creative and think about the activities we do ands also how we retain that sense of normality and routine for al of the people we care for."
#LDWeek2020
#LearningDisabilityWeek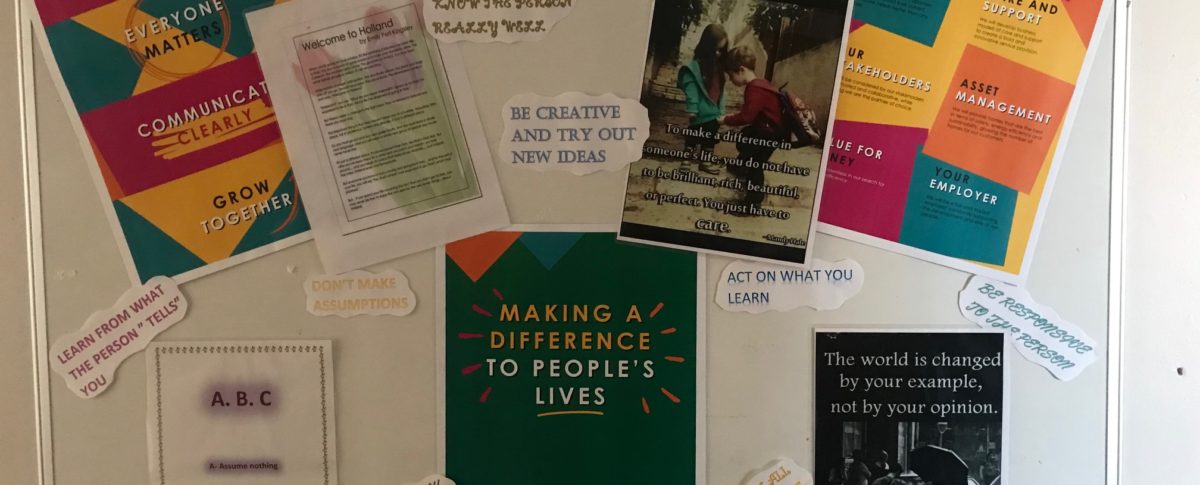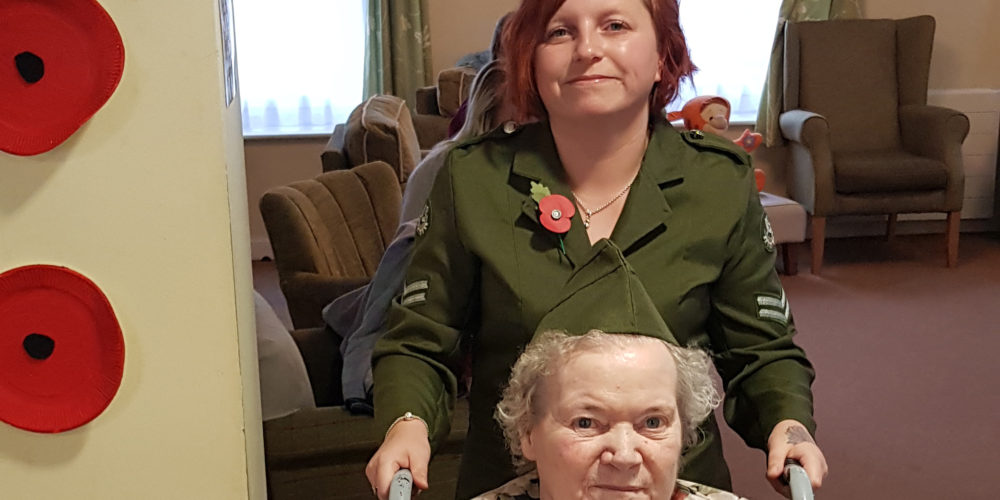 Armistice Day At Limewood
Residents, families and staff got together to remember and pay…
Choose
'This Way Up' Exhibition at Staffordshire Place
People in Stafford are being invited to the exhibition This…
Choose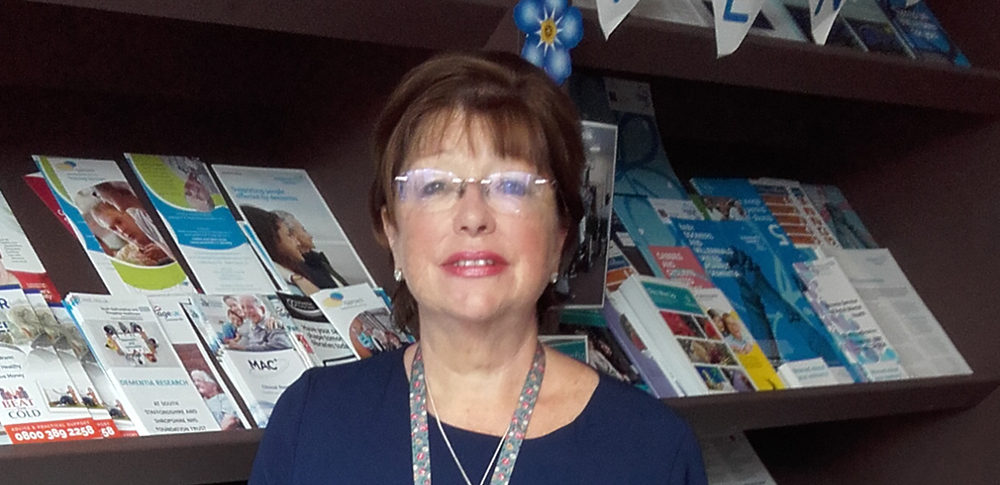 A few questions with Diane Wallace, Dementia Outreach Manager
What is the Dementia Hub?  It's a place for people…
Choose