As its been such fantastic weather recently, service users at Limewood have been helping make the garden look very colourful with all of the flowers they have been planting.
Our service users have been growing their own vegetables and herb garden, with such lovely weather the plants have started growing!
Debbie Hancox, Activity Co-ordinator at Limewood said "There is both health and therapeutic benefits for people living with dementia, especially edible gardening. It reduces stress levels for our service users, promotes social interaction as well as encouraging use of all motor skills."
Limewood is a purpose built residential centre specifically for people living with dementia. It is a forward thinking and fresh approach to dementia care providing dementia care for every stage and every age. Based in Stafford, the purpose built centre delivers a seamless service, from early diagnosis to end of life care.
#DementiaAwarenessWeek
Pub Night at Community Drive
Over the last few months, our teams have been getting…
Choose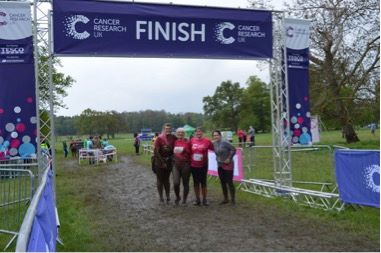 Muddy good fundraising at Heath Street
Congratulations to our colleagues at Heath Street, who recently raised…
Choose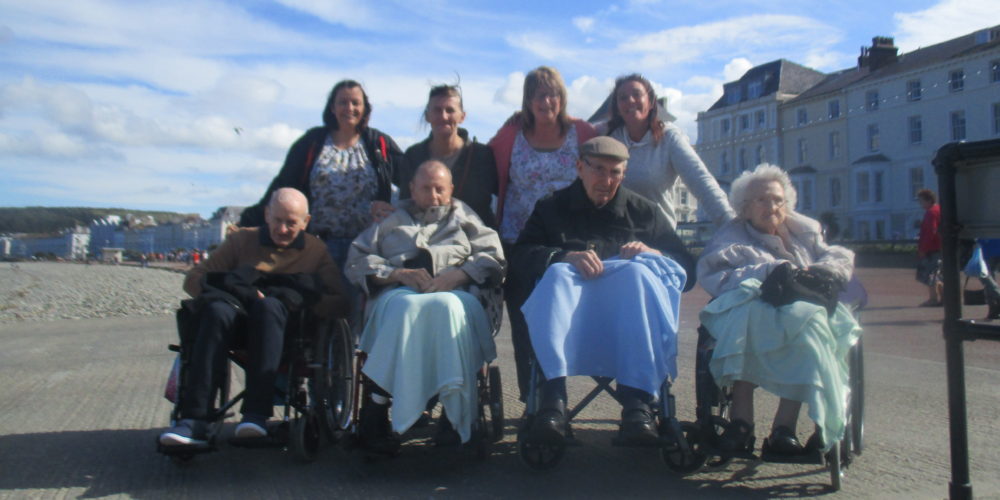 Limewood's great day out…
Staff and residents recently enjoyed a trip to Llandudno. Debbie…
Choose