Our Dementia Outreach Manager, Diane has been out and about visiting the local community educating people about Dementia to build a Dementia friendly community.
"One visit that really stands out is when I spoke to a group of young adults who are working towards their National Citizen Award. They're a credit to our local community and were keen to hear about how it is possible to live well with Dementia. I really enjoyed meeting such fantastic people!"
National Citizen Award is open to all 16 and 17 year olds in England. It helps you build your skills for work and life, while you take on new challenges and meet new friends.
The award brings together young people from different backgrounds and helps them develop greater confidence, self-awareness and responsibility. It encourages personal and social development by working on skills such as leadership, teamwork and communication. Participants develop a social action project to deal with a local issue they're passionate about, and spend 30 hours putting the project into action in their community.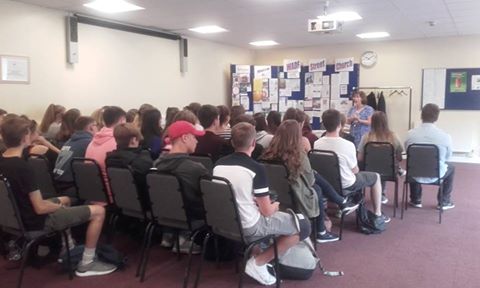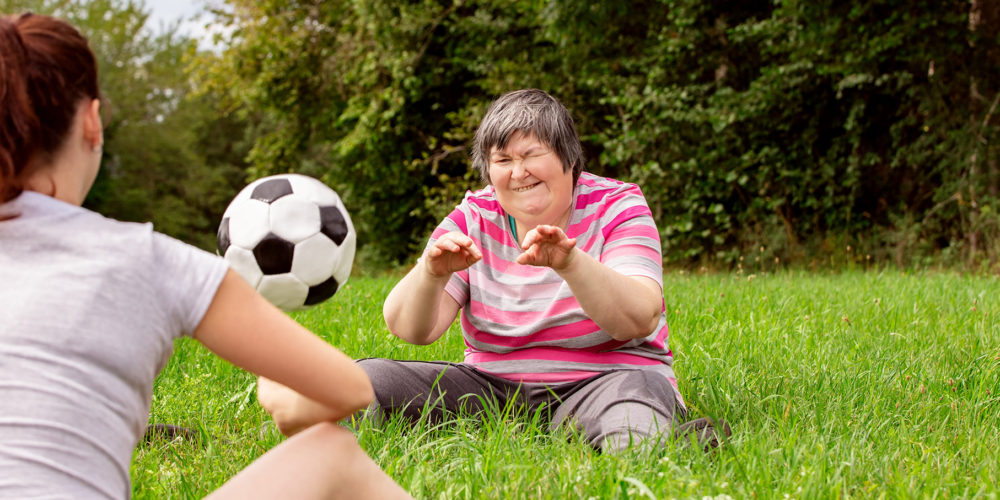 93% of training delivered despite the challenge of lockdown
Training and developing everyone who works for Choices is important…
Choose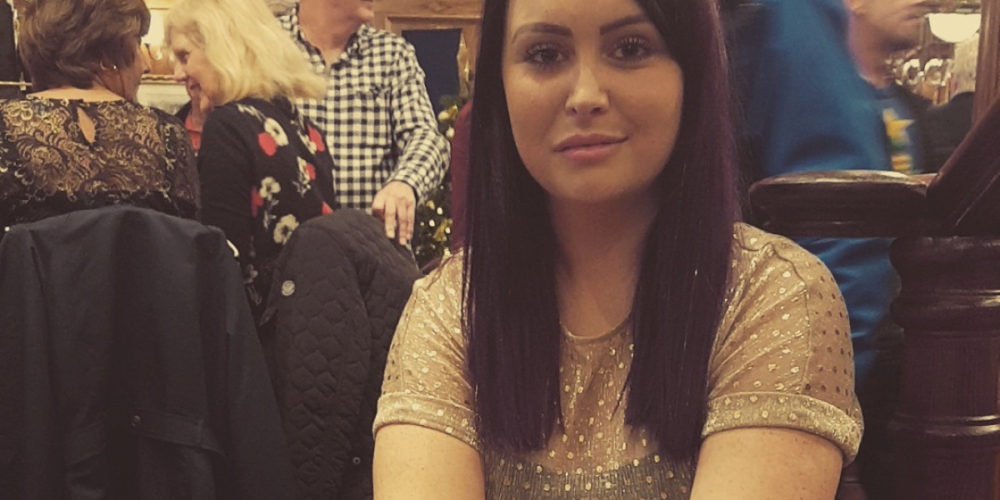 Introducing Support worker, Natalie Pemberton.
We took five minutes to chat to Natalie who works…
Choose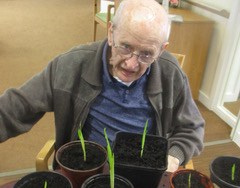 Limewood residence enjoy gardening therapy…
As its been such fantastic weather recently, service users at…
Choose