There is nothing more relaxing and therapeutic than a spot of gardening. Our service users at our Community Drive and Holdcroft Road care homes have both been busy with their green fingers!
At Holcroft Road service users have been planting and growing potatoes , leeks , beans, sunflowers , peppers and chillies over the last few weeks. Very impressive!
Whilst over at Community Drive, the gentleman have been busy potting and planting, which it's fair to say they thoroughkly enjoyed.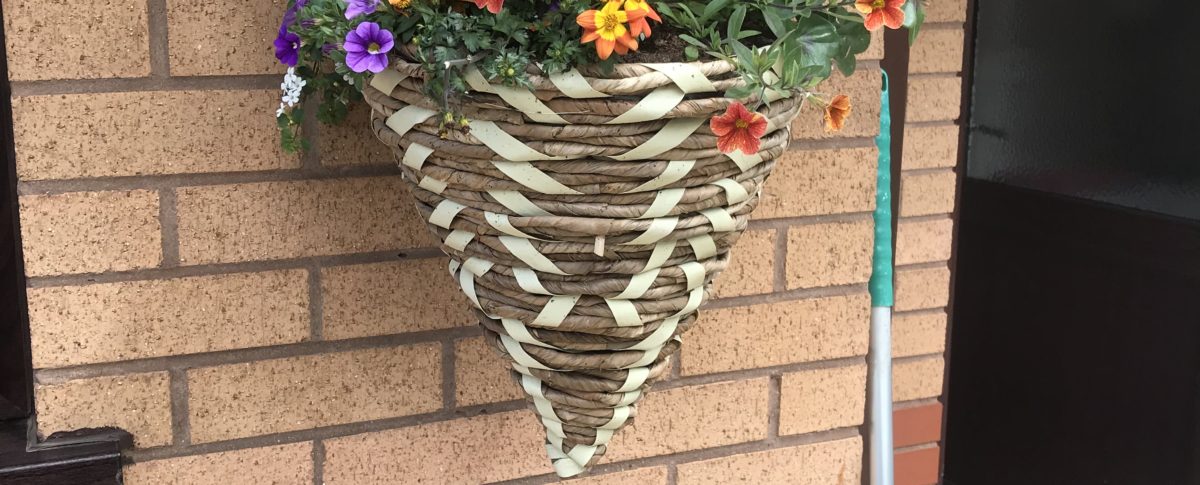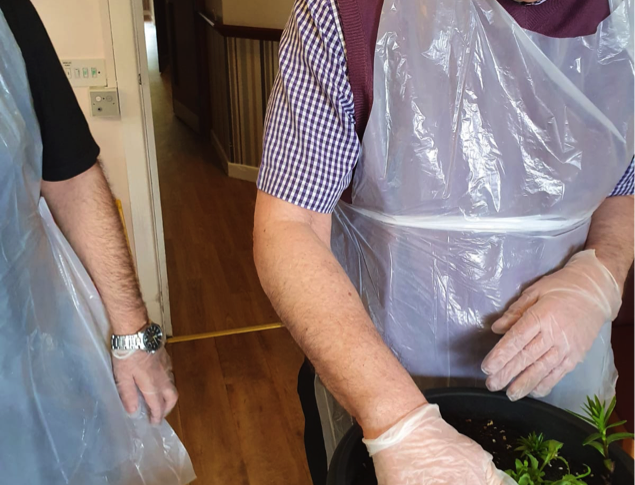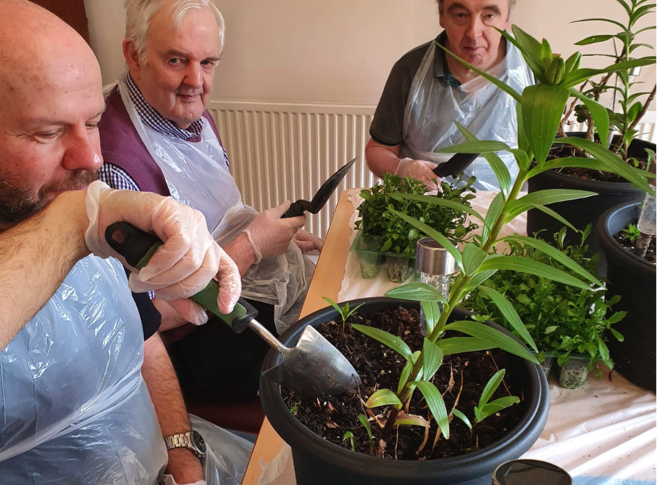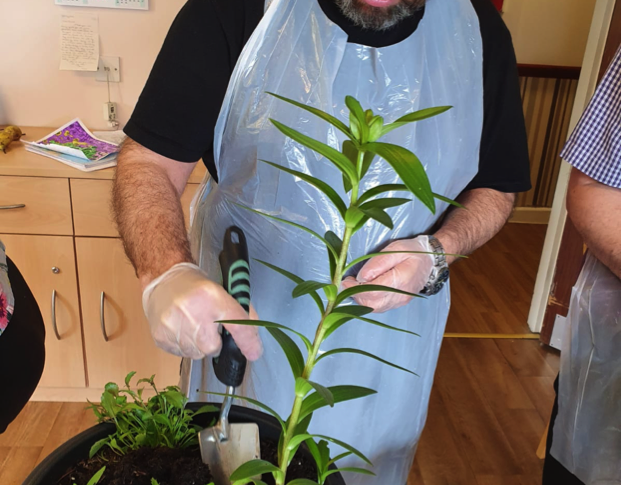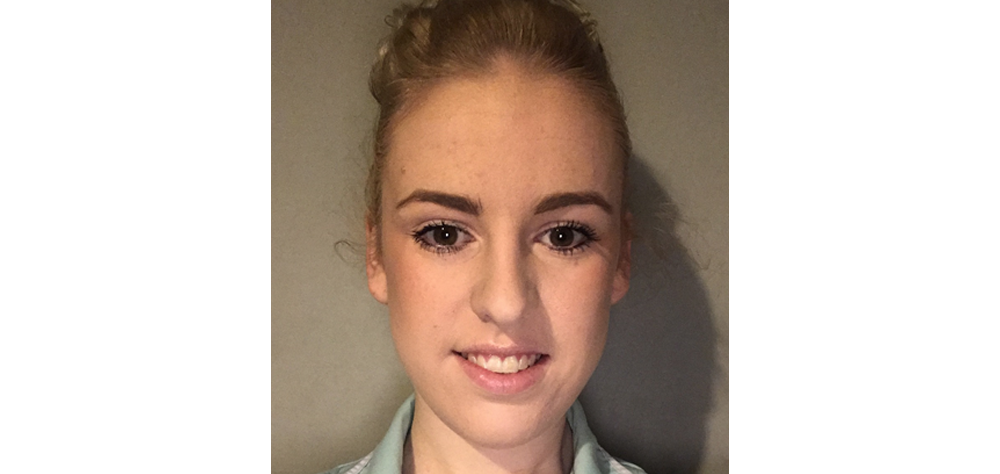 Shannon Kennedy, Support Worker, Limewood, tells us about her role
"Working in Dementia is really rewarding. I had never worked…
Choose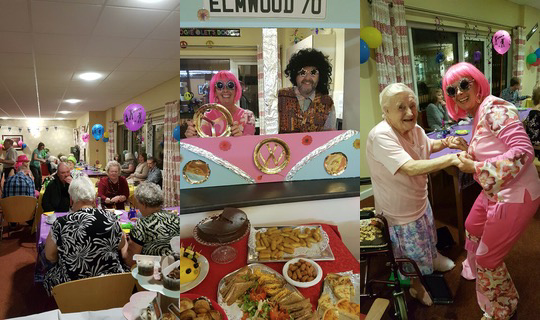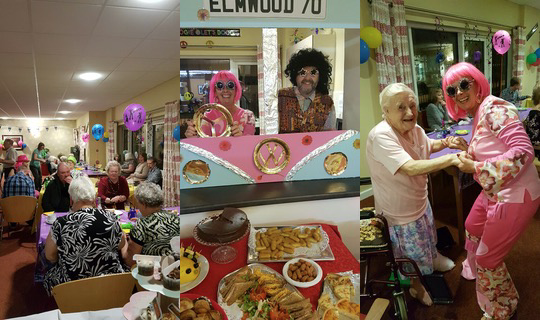 70's Party Night…
One of our favourite events at Elmwood is our regular…
Choose
'This Way Up' Exhibition at Staffordshire Place
People in Stafford are being invited to the exhibition This…
Choose