Meet Fluffy, she's a regular visitor to Limewood, wandering into reception and making herself at home on one of the chairs.
Debbie Hancox, Activity Coordinator at Limewood said "Fluffy does have a home locally, but started visiting us recently. Fluffy is the name we gave her, so we don't even know her name! She's a hit with visitors, staff and residents…and me! I buy her food and my colleagues now refer to her as my cat!"
You might see Fluffy next time you visit, she's very friendly, so make sure you give her some love!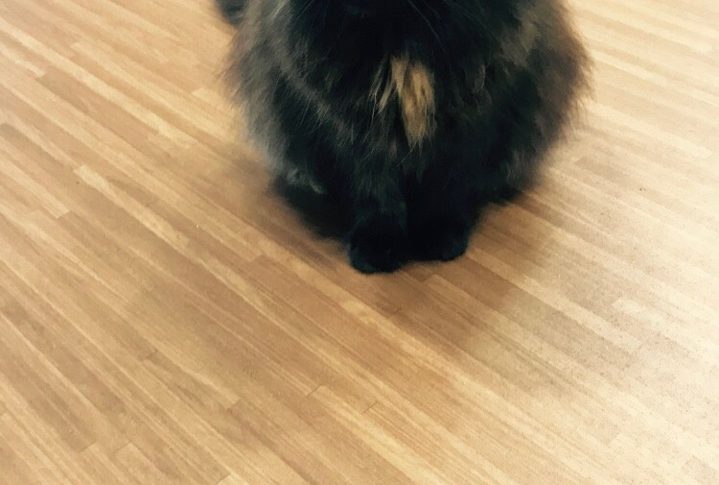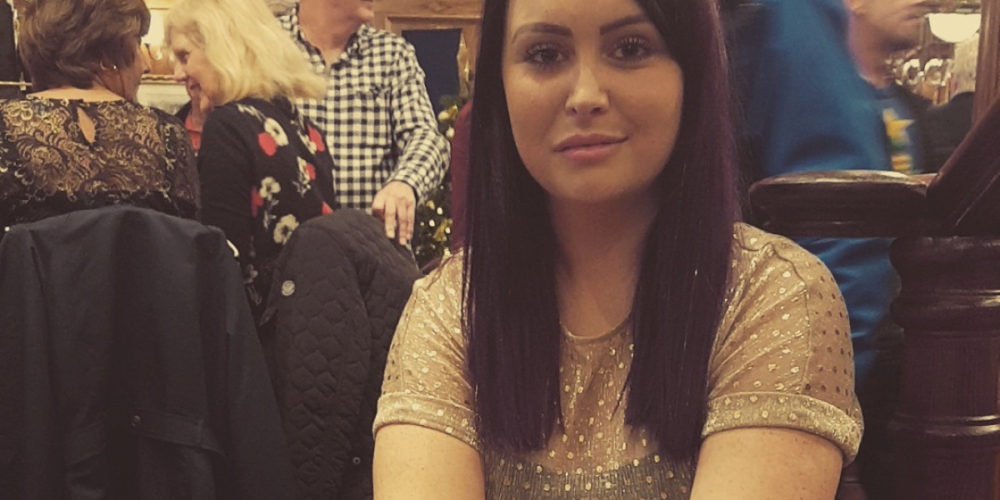 Introducing Support worker, Natalie Pemberton.
We took five minutes to chat to Natalie who works…
Choose
Helping Giles live the life he wants to.
Meet Giles, a resident at High Mount, Telford. Giles became…
Choose
Pub Night at Community Drive
Over the last few months, our teams have been getting…
Choose