The lovely residents at Community Drive enjoyed a 'Steak and Mocktail' night . Angela Luke, Senior Carer said "the residents asked for a food theme night every month, so this month the vote was for a tasty steak!"
It certainly looks like the residents enjoyed the evening, along with Angela and Jamie who not only cooked but waited on everyone!
FINE DINING ON THE MENU AT COMMUNITY DRIVE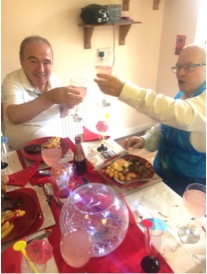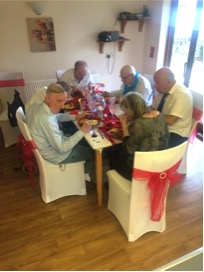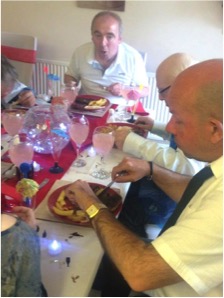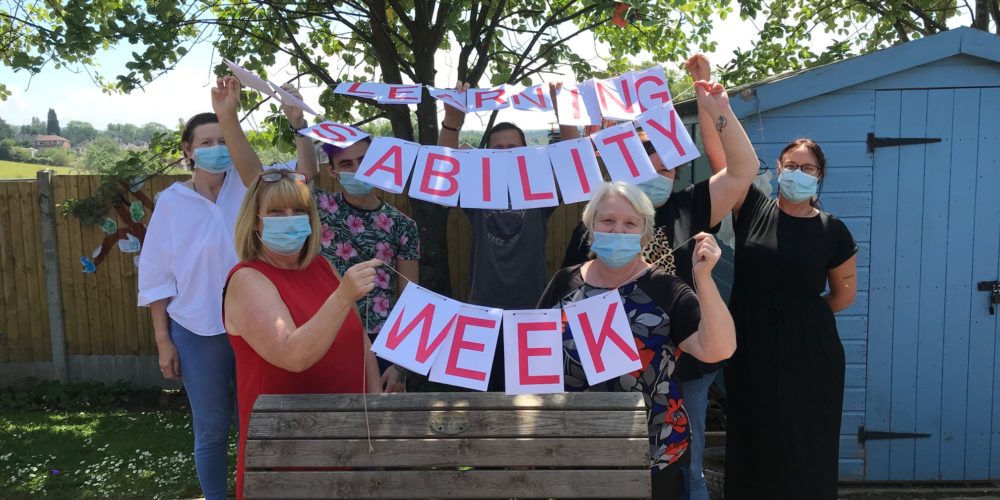 Keeping in touch with families and friends during lockdown
As we celebrate Learning Disability Week, the theme this year…
Choose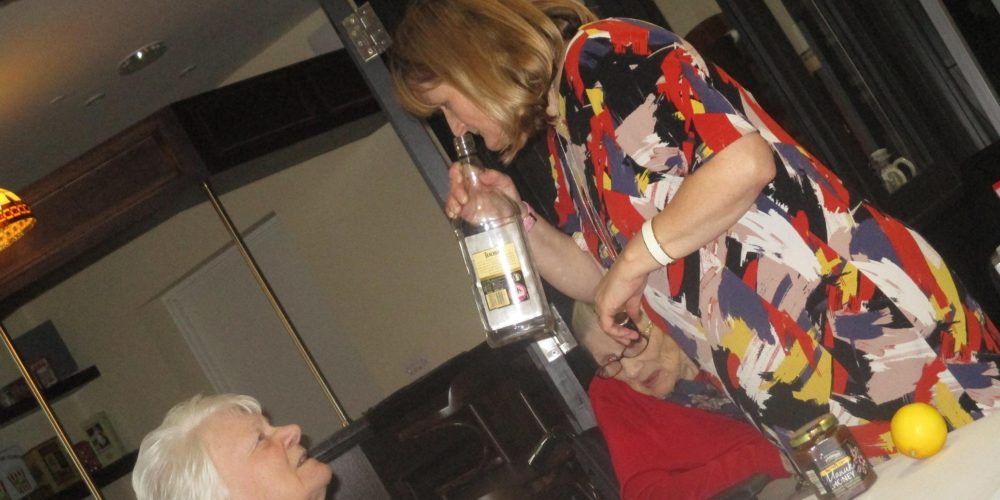 Limewood dementia residents reminisce.
Staff from the National War Memorial visited Limewood in Stafford,…
Choose
Response to media story on Limewood care home
You may have seen one of our Choices residential care…
Choose