A host of special guests from across health, care and the arts attended the VIP launch of 'This Way UP' – an exhibition of art created by Limewood residents – our specialist dementia care centre in Stafford.
Led by professional artists, the creative wellbeing project was run by Creative Health. Workshops were developed specifically for Limewood residents. Residents worked with collage, ceramics, cyanotypes, textiles, inks, drawing, painting, felt making, print and sculpture. A project like this brings people together, allows them to share moments and to create with others.
The benefits art bring to an individual is significant. Diane Wallace, Dementia Outreach Manager, Limewood, said, "I've seen people who've got a very short attention span, show such improvement in concentration and communication. They're more relaxed in the evening and less anxious. I think that's amazing."
A range of art, music and events happen every day at Choices. And it forms part of the everyday routine and care that people receive. We think it's important to bring people together, to socialise and to stimulate the mind.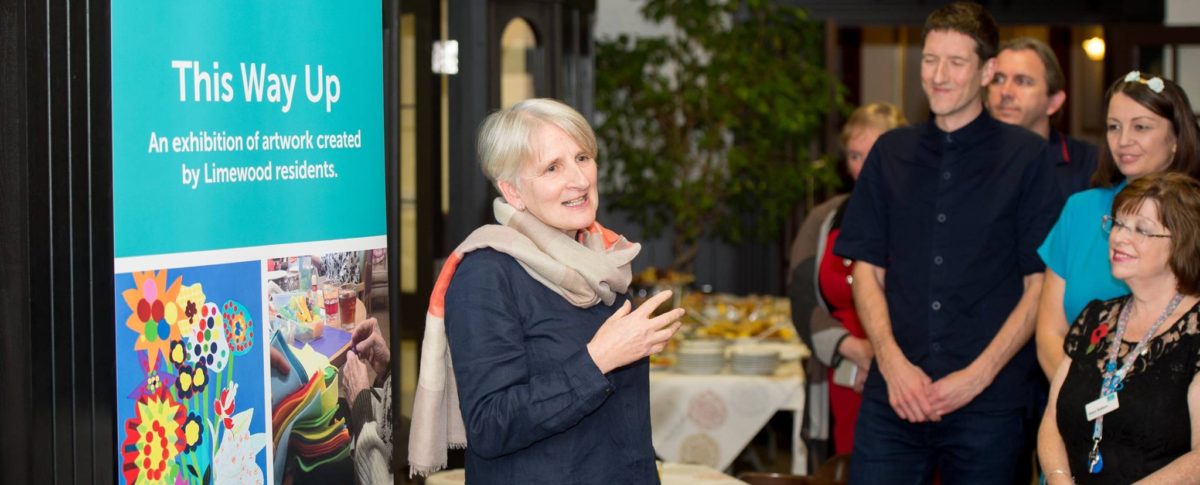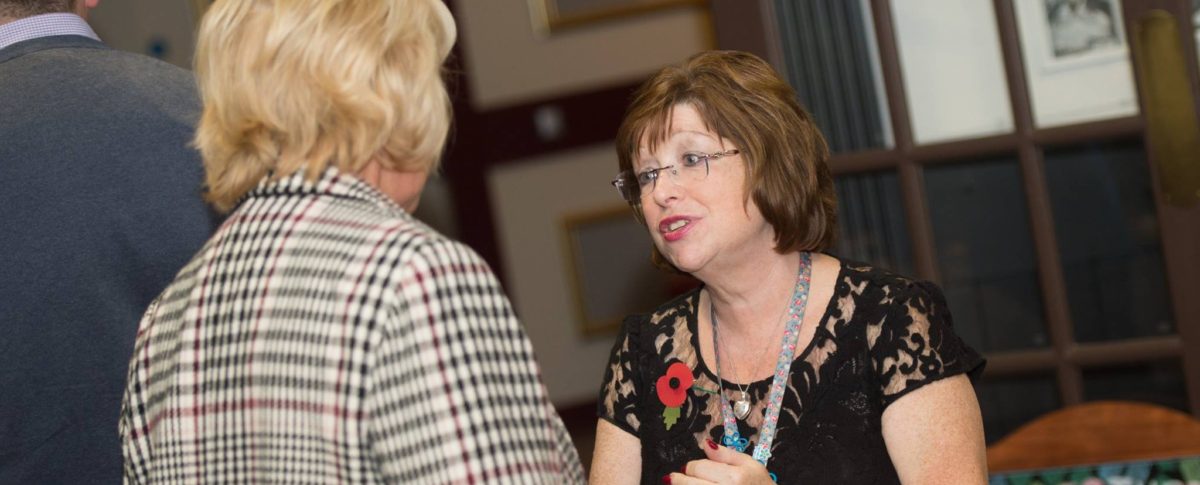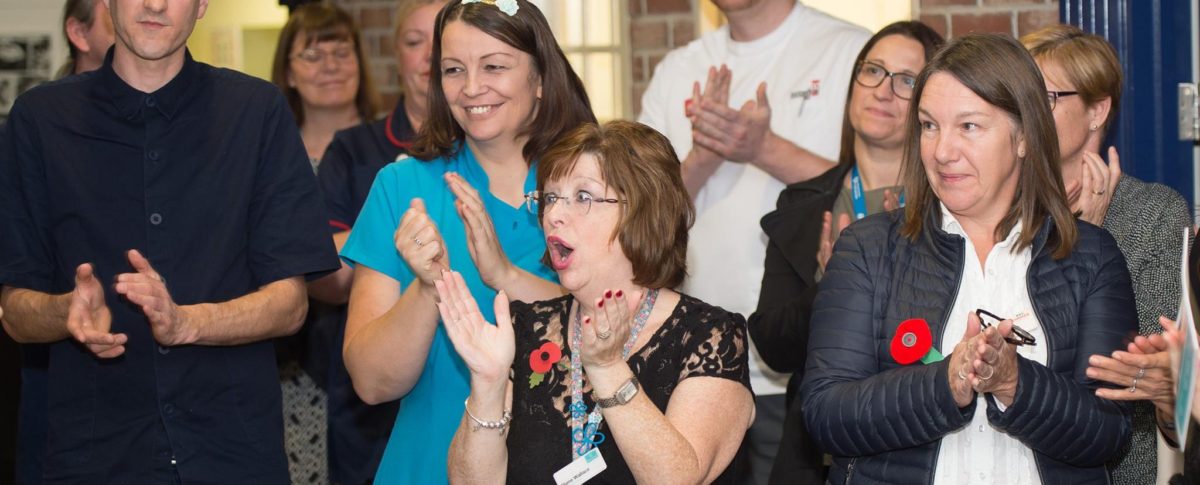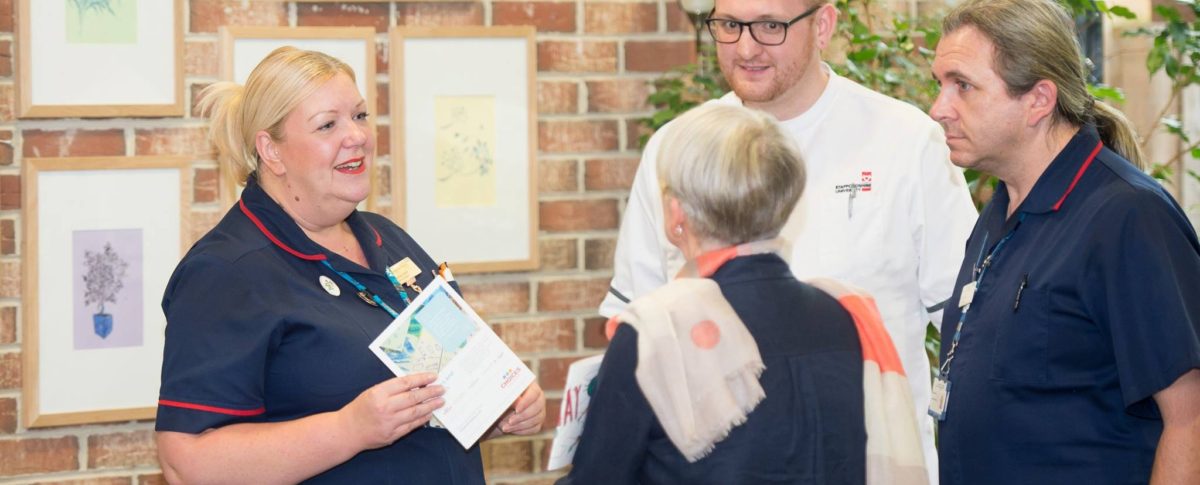 Six formers learn more about Dementia
Staff and Students at Staffordshire University Academy in Cannock, took…
Choose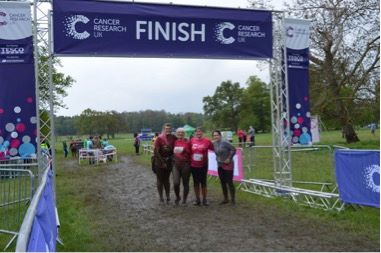 Muddy good fundraising at Heath Street
Congratulations to our colleagues at Heath Street, who recently raised…
Choose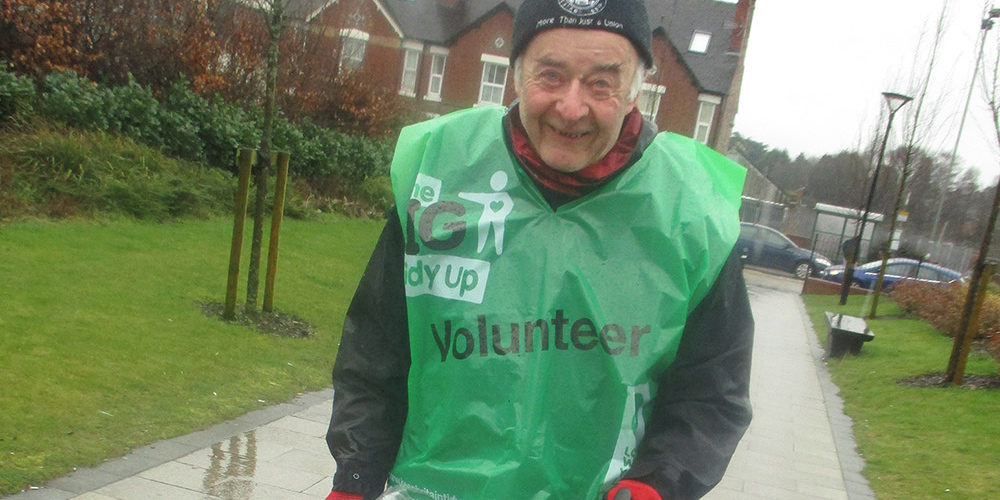 Spring cleaning for our Limewood residents
Limewood residents, along with Northfield village staff and residents took…
Choose