You may have seen one of our Choices residential care homes, Limewood, mentioned on the local BBC News today.
The story centred on nineteen of our residents who have tested positive for COVID-19, and sadly, ten who have died.
We were asked to provide a statement on whether the cases of COVID-19 at Limewood hadstemmed from patients returning from hospital, and you can read that statement in full below.
We can reassure you that we continue to test our residents and staff, and that we have always implemented the recommended PHE guidelines to the letter.
Our statement
"As has been the case across care homes throughout the UK, it has been a difficult few weeks and we are saddened that a number of residents here have tested positive for COVID-19, and that we have seen ten COVID-19-suspected deaths.
First and foremost, our thoughts are with the families of those residents.
All PHE guidelines around social distancing, PPE, and not allowing external visitors to Limewood, which is a specialist end of life and dementia nursing home, have been adhered to.
We did have residents hospitalised for non-COVID-19-related issues in April. They initially appeared wholly asymptomatic on their return to Limewood. Once mild symptoms were displayed, we implemented holistic testing across every resident and member of staff. During this time we liaised extensively with our GP.
The welfare of our residents and staff is of the utmost importance, and we are continuing to test everyone at Limewood. Our hard-working frontline care and nursing staff are going the extra mile and taking every possible precaution, and we're grateful for their service.
We are not in a position to comment either on individual cases or on infection control measures at any NHS Trust."
Contact us
We have contacted family members of all of our residents at Limewood.
If you are a relative of anyone at Limewood, and would like to contact our staff – we will be happy to talk you through the extensive measures we have in place, and how our testing approach is designed to protect your loved ones.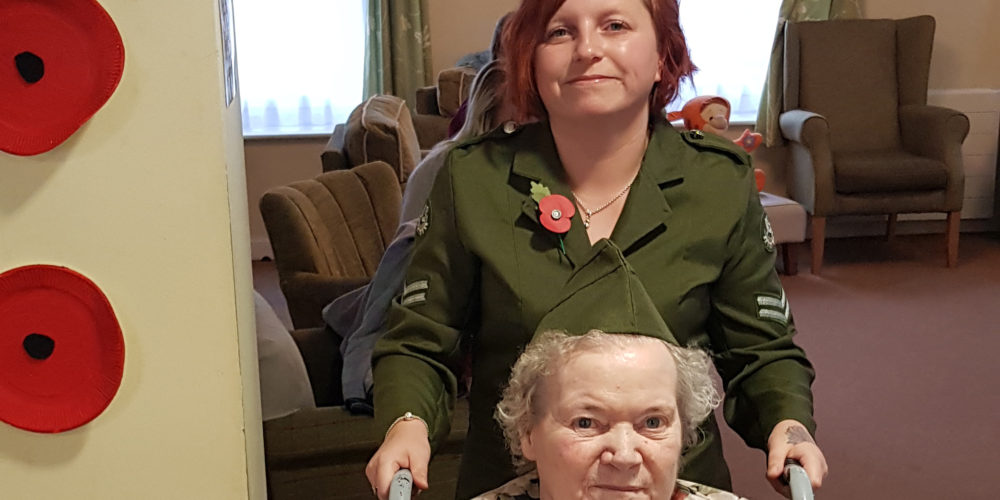 Armistice Day At Limewood
Residents, families and staff got together to remember and pay…
Choose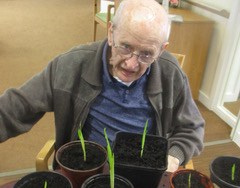 Limewood residence enjoy gardening therapy…
As its been such fantastic weather recently, service users at…
Choose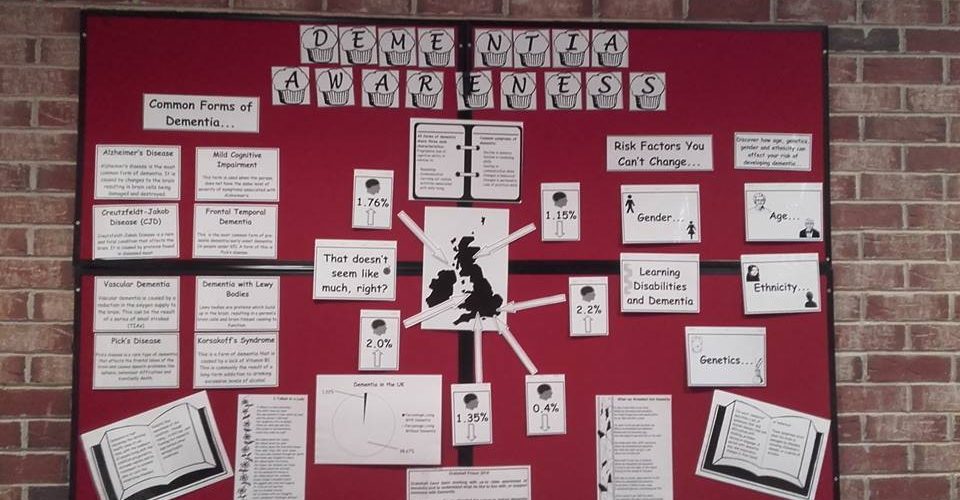 Drake Hall prison becomes Dementia friendly.
HMP Drake Hall is the first 'public' prison in England…
Choose