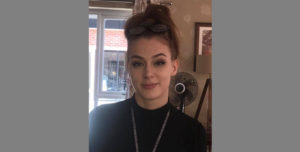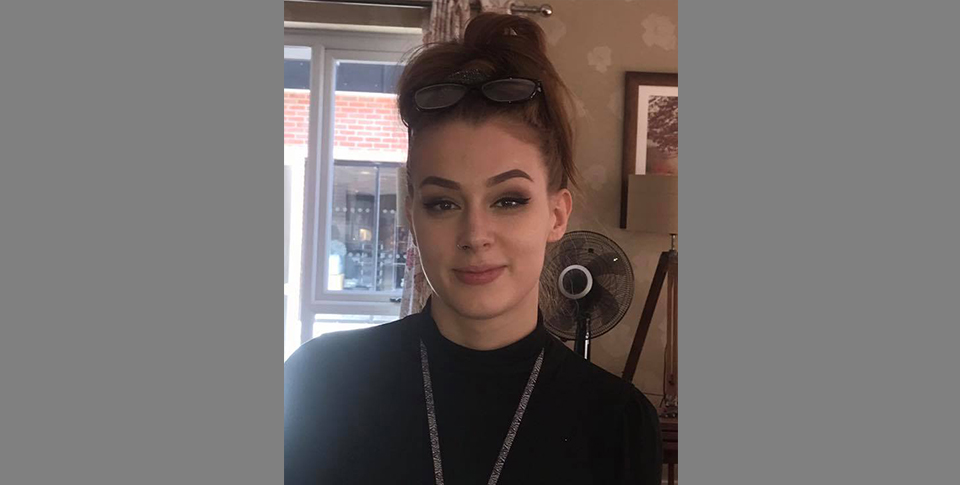 I started in 2016 as a Support Worker and in that time I progressed from an 'acting' senior position, to where I am now, a Senior Support Worker.
The training you get here is very thorough. And the great thing is it doesn't feel classroom based, it feels very practical. In the last two years I've taken my Care Certificate, RQF level 2, several other specialist courses and I'm now taking my RQF Level 3. So I've really developed in a short space of time.
Being part of a bigger organisation like Choices also means the training gives you a broad insight into the different types of care that Choices provide as a whole.  You're able to share experiences with colleagues who work in other areas, which is really helpful. Because of the diversity within the organisation, there are opportunities to work in different areas of care provision.
Retirement living is all about supporting people in different ways. We're not there to take over, but to help people to live independently. I help people with their finances, their shopping, their medication, appointments – it's different things for different people – it's so rewarding.
The team here are great too. We're all there for one another, to help and support and it works really well. I've just been speaking to one of our new starters and it's great to be able help them settle in and improve and develop their skills.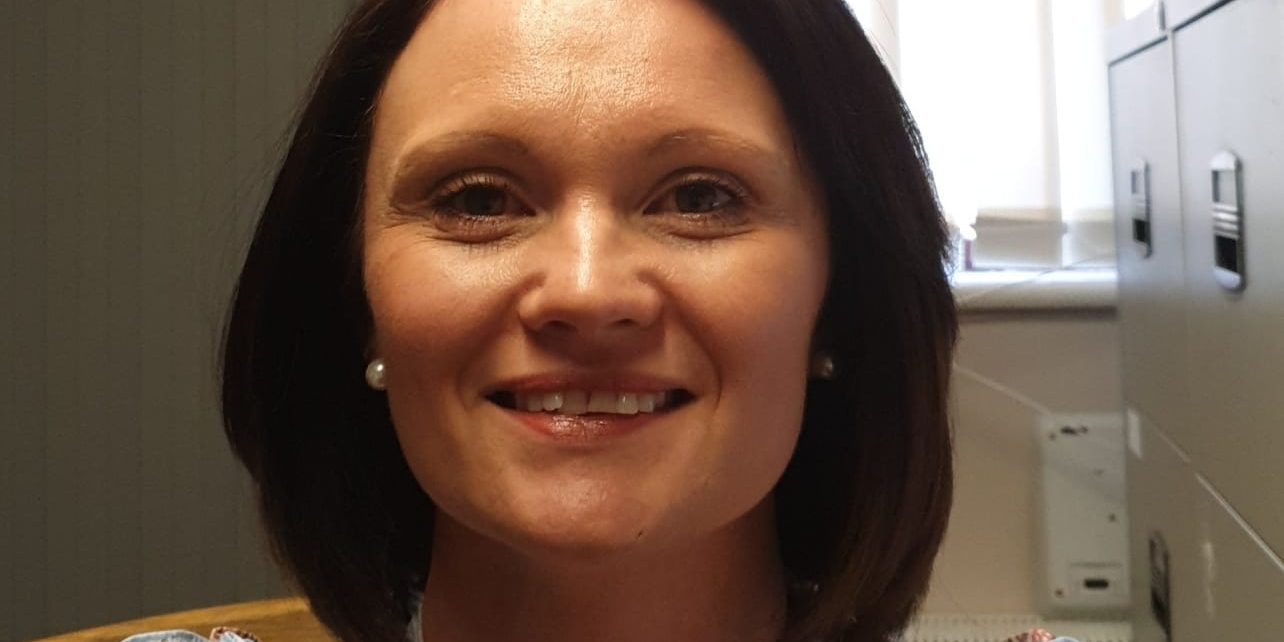 Sharon, Registered Manager, Heath Street
We look after people with a profound learning disability. We're…
Choose
Sheila Wood, Support Worker, Stafford Avenue
Sheila Wood has worked for Choices for 19 years. As…
Choose
Mel Hinson, Registered Nurse, Limewood
"I absolutely love working at Limewood. It's an excellent place…
Choose