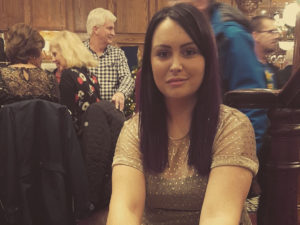 We took five minutes to chat to Natalie who works at Cowley Way, providing residential support for adults with learning disabilities.
Q1.Tell us about your role at Choices?
A1. I'm a full-time support worker at Cowley Way in Bentilee, supporting eight gentlemen with learning difficulties.
Q2. What's it like working for Choices?
A2. I absolutely love my job. To get up in the morning and look forward to your working day ahead. I am so lucky.
Q3. Tell us a little bit about yourself?
A3. I'm very outgoing and sociable but I do consider myself to be caring too.  I like to think I get my caring qualities and nature from my mum, she's set such a fine example I'm so proud she's my mum. She's so supportive and selfless. If I'm half the mum she is one day I would be so  happy!
Q4. If you could jump on a plane to any destination, where would it be and why?
A4. Having just returned from New York, i'd love to go to LA. I love the American shopping Malls and amazing diners!
Q5. What was the last song you sang along to?
A5. Rita Ora and Liam Payne- For you!
Q6. What do you get up to in your spare time?
A6. I enjoy shopping of course, socialising and long walks with my dog, Bentley.
Q7. For anyone thinking about working at Choices, what would you say to them?
A7. If you enjoy helping people in their daily life tasks and you get a kick out of making somebody smile or laugh do it! It really is so rewarding and you get huge job satisfaction. I love it here at Choices.
Mel Hinson, Registered Nurse, Limewood
"I absolutely love working at Limewood. It's an excellent place…
Choose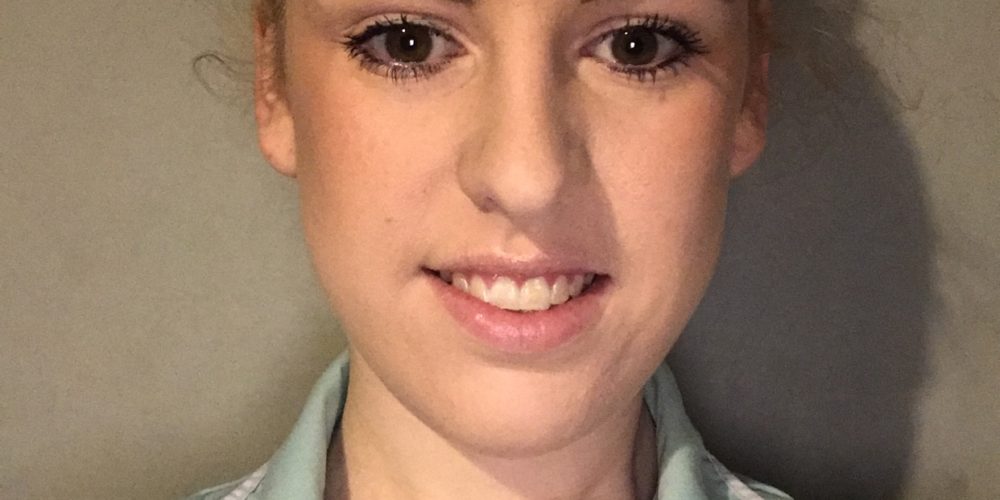 Shannon Kennedy, Support Worker, Limewood
"Working in Dementia is really rewarding. I had never worked…
Choose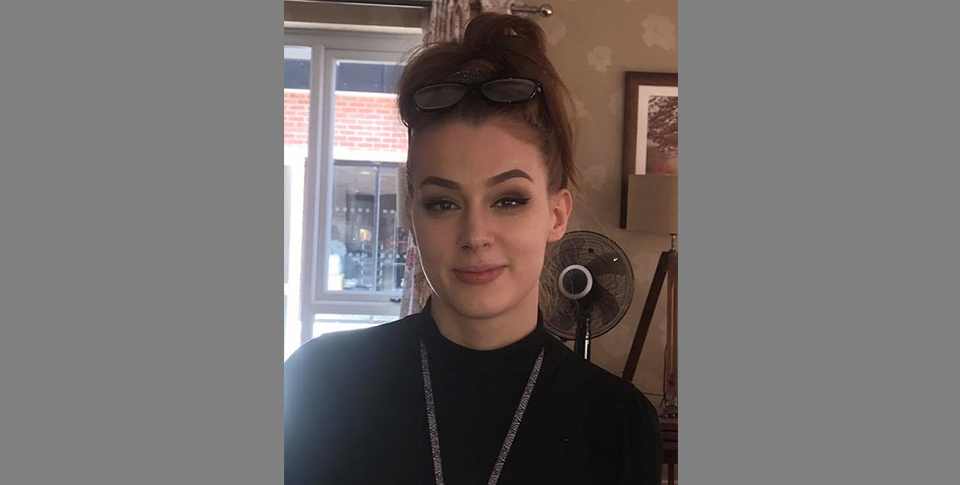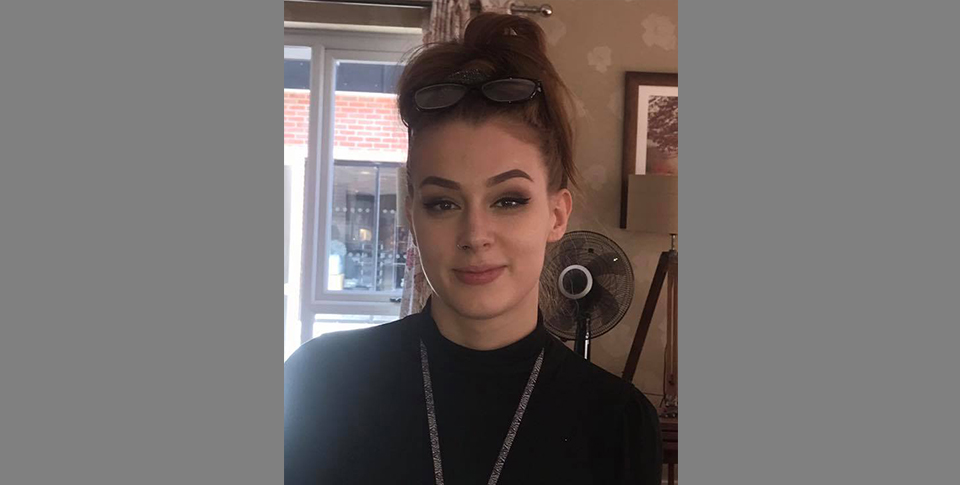 Chelsey Roberts, Senior Support Worker, Elmwood
I started in 2016 as a Support Worker and in…
Choose