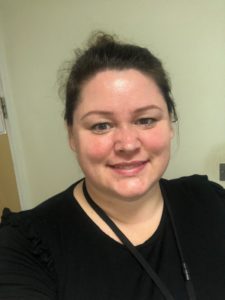 I'm a Senior Support Worker, working across three schemes – High Mount, Barn Farm and Station Mews, supporting adults with Learning Disabilities from their early 20s to a chap in his late 80s.  So the care needs of the individuals we look after vary considerably – that's what I love about my job.
A big part of my role is about making sure service users receive the care that they need and I manage any changes in their conditions. I also very involved in arranging activities – at the moment, I'm trying to help one gentleman to go fishing and help another attend agricultural college. It's really satisfying to see people develop their confidence and do things independently.
The best thing, is seeing people develop the confidence to do things by themselves. When someone does something on their own, that they didn't think they could do by themselves – they are really special moments. And I think the rapport that we have here with our service users is different to other places.
I think about some of our services users when they first arrived at High Mount, their independence was minimal. And then you look at them now, they cook for themselves, they have the confidence to write their own shopping lists and go out and shop and cook for themselves – it might only sound like a little thing, but it's a massive step for them.
The team here are like a big family. I've received so much support personally as well as professionally and that means a lot.  We're a close knit bunch and that support is important, because the level of care we provide can be hard, but we wouldn't have it any other way!
Mel Hinson, Registered Nurse, Limewood
"I absolutely love working at Limewood. It's an excellent place…
Choose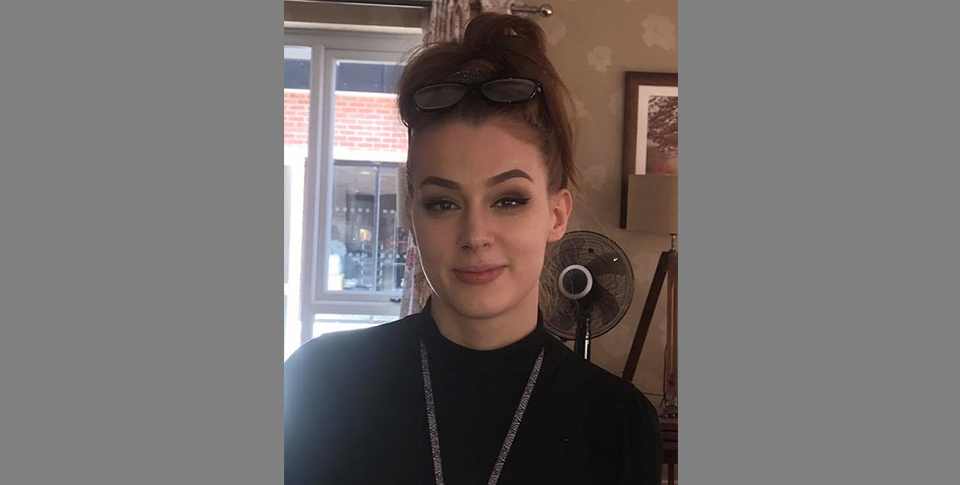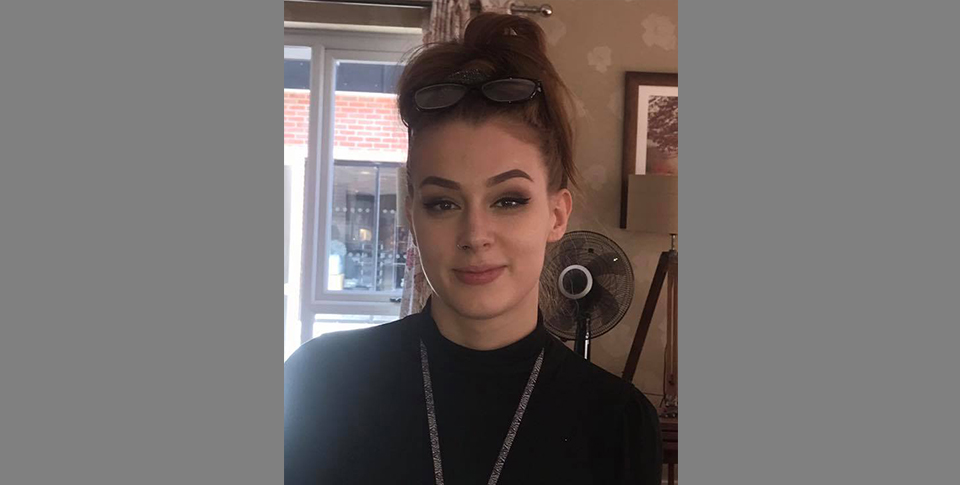 Chelsey Roberts, Senior Support Worker, Elmwood
I started in 2016 as a Support Worker and in…
Choose
Sheila Wood, Support Worker, Stafford Avenue
Sheila Wood has worked for Choices for 19 years. As…
Choose