Service users at Holcroft Road, our learning disability care home in Stoke, have been keeping themselves very busy over the last few weeks – making the best use of the fine weather and some hidden artistic talents!
Registered Manager Andrea Atkinson said, "We made use of the lovely weather and set up outside for a full day of activities and afternoon tea, which included painting and varnishing large stones we found in the garden, making a rainbow coloured wreath from egg boxes we had saved, to hang on the door and bird feeders from cheerios. We made and decorated cakes for the afternoon tea and then the service users had a little siesta in the sunshine!"
Holdcroft Road is one of our learning disability care homes in Bucknall, providing care and support for 6 service users, whose needs vary and include: dysphagia, epilepsy, cerebral palsy and mental health, physical impairment.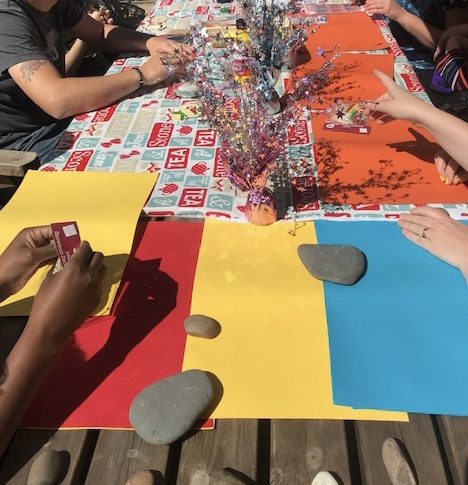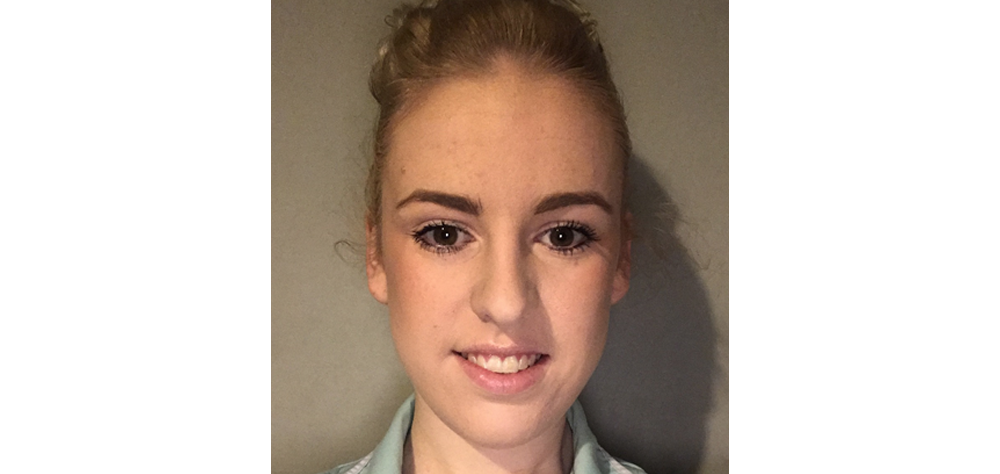 Shannon Kennedy, Support Worker, Limewood, tells us about her role
"Working in Dementia is really rewarding. I had never worked…
Choose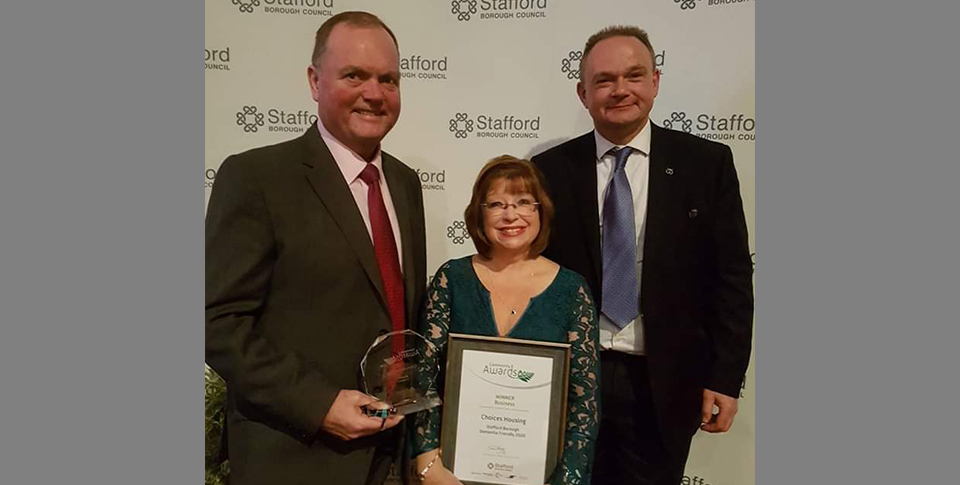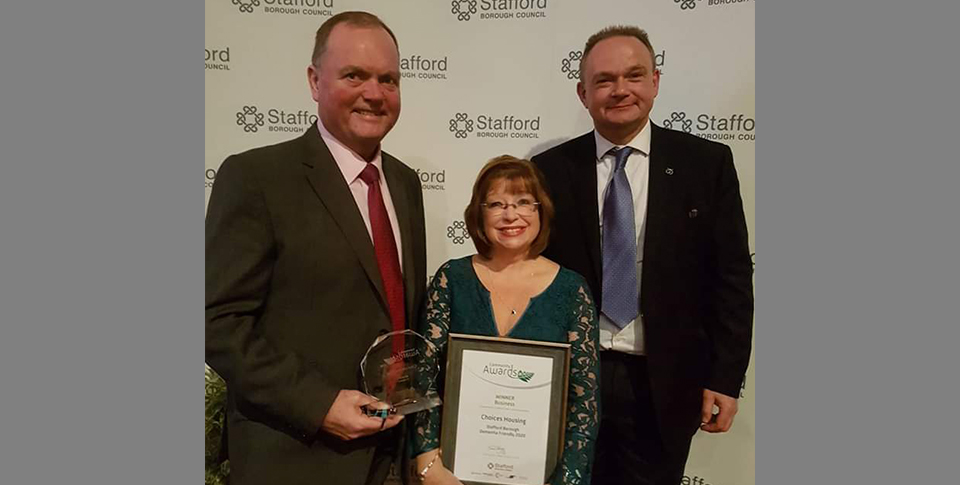 We're a 'Stafford Borough Community Awards' winner!
WE'RE A 'STAFFORD BOROUGH COMMUNITY AWARDS' WINNER! Last night we…
Choose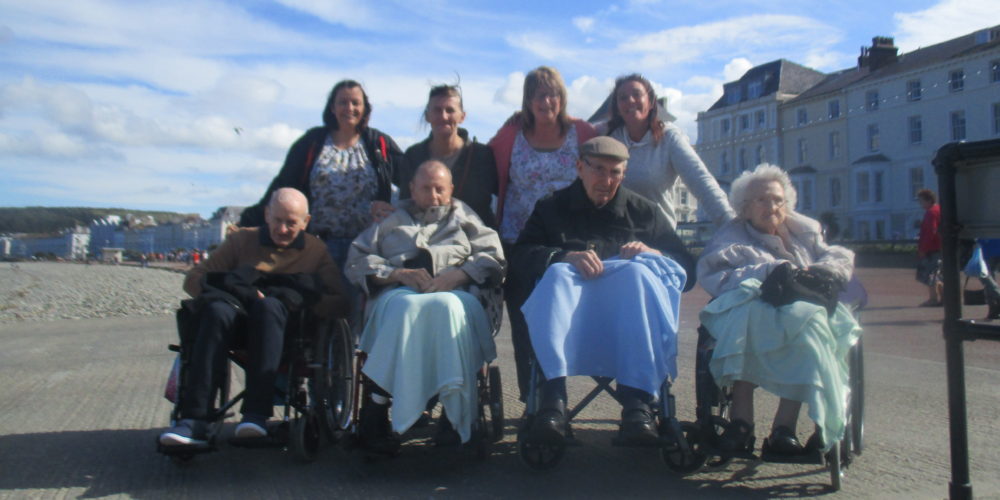 Limewood's great day out…
Staff and residents recently enjoyed a trip to Llandudno. Debbie…
Choose